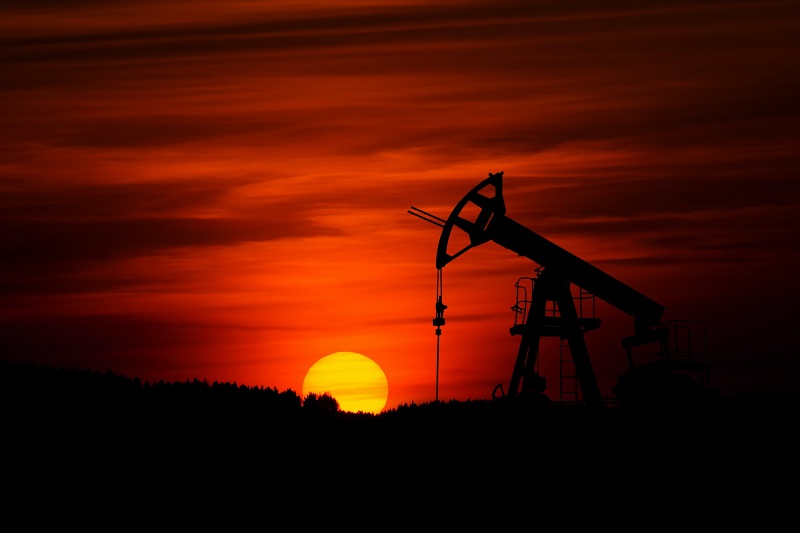 India and UAE start settling bilateral deals using local currencies - here is what it means
India and UAE start settling bilateral deals using local currencies – here is what it means
This week, India and the UAE started settling transactions using local currencies as part of a deal signed earlier this year, with the new system expected to enhance cross-border trade while helping reduce transaction costs.
Monday recorded the first crude oil transaction under the local currency settlement (LCS) system between Abu Dhabi National Oil Company (Adnoc) and the Indian Oil Corporation, according to the Indian embassy in the Emirates.
Involving the sale of about a million barrels of crude oil, the transaction was made using Indian rupees and dirhams, it mentioned. The move is important since energy represents a significant portion of trade between the two brotherly countries.
According to the embassy, petroleum products worth a whopping $35.1 billion were traded between India and the UAE last year, representing 41.4% of the total bilateral trade. The UAE is the fourth-largest source of crude oil for India.
Keep Reading
UAE-India Comprehensive Economic Partnership Agreement In Focus
The Emirates is also the second-largest source of liquefied natural gas and liquefied petroleum gas for the South Asian country. In July, Adnoc Gas signed a 14-year supply deal valued at between $7 billion and $9 billion with India's largest refiner.
As part of the deal, the integrated gas processing unit of Adnoc will supply up to 1.2 million metric tonnes of liquefied natural gas to Indian Oil Corporation a year. Nevertheless, the latest crude oil transaction is the second major transaction under the LCS.
The first transaction, valued at about $1.54 million, involved the sale of 25 kg of gold from a prominent Emirati gold exporter to a buyer in India. Since the signing of a Cepa in 2022, India and the UAE have been focusing heavily on bolstering relations.
Non-oil trade between the countries reached $50.5 billion in the first 12 months after the signing of the Comprehensive Economic Partnership Agreement. Since the deal was put into effect, "we have witnessed real momentum in bilateral non-oil trade," UAE Minister of Foreign Trade said at the time.