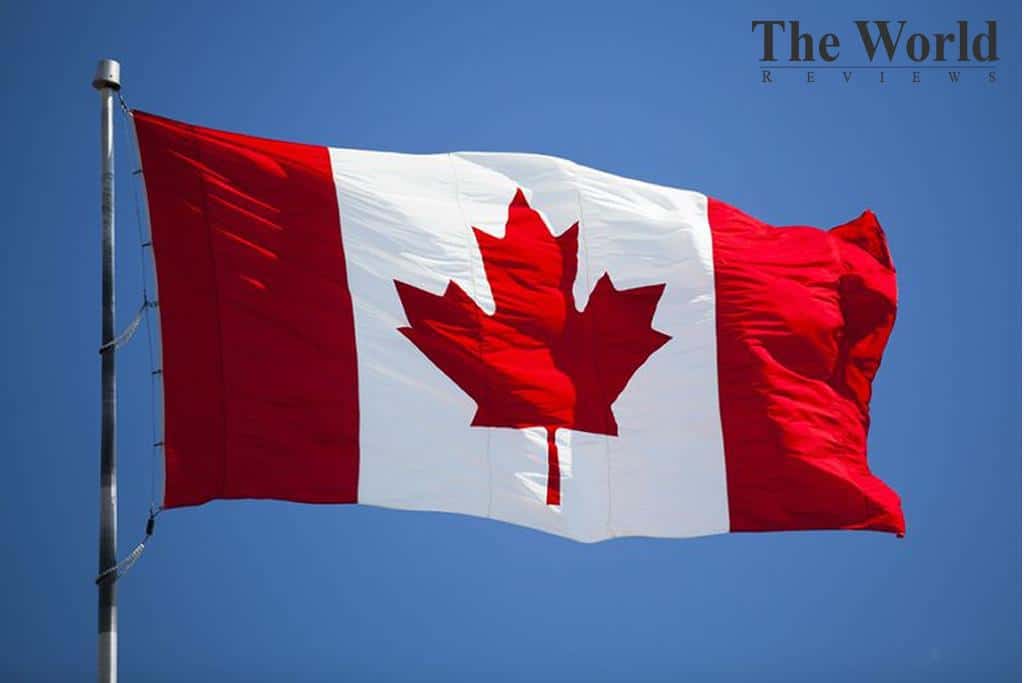 How Canada Has Learned Something From The 2003 SAR Outbreak
A new question lurking in the minds of Canada's most populace province is whether they have the equipment in place to combat the outbreak of Covid-19 virus?
Ontario isn't looking ready. A certain amount of readiness has become a miscalculation as millions of face masks kept away to handle the aftermath of the SARS outbreak have expired. The SARS outbreak caused by the Coronavirus in 2003 was somehow contained worldwide then. Ontario had purchased millions of protective masks to help healthcare workers during a future epidemic then. However as chances of the outbreak become more apparent worldwide, Canada might have to source for a fresh batch.
Ontario is known to have stockpiled some 55 million N95 masks and other medical equipment. Masks become less effective passed their expiration date. Canada has reported more than 70 cases of coronavirus infections as well as one death. Canadian hospitals have been told by provincial officials to maintain a four-week supply as standard policy. However, healthcare providers have expressed concerns over shortage of protective gears like masks.
The spread of the coronavirus has triggered a global shortage of N95 respirator masks. The United States, for example, has said it has about 12 million, but needs roughly 300 million. Canadian officials have said they are prepared to deal with the novel coronavirus because of lessons learned from the SARS (severe acute respiratory syndrome) outbreak involving another coronavirus. SARS killed 44 people in the Toronto area in 2002 and 2003 after a series of hospital and public health failures.
Also Read:- Italy Places Nation Under Quarantine To Combat Of Covid-19
Almost half the battle is won with preparedness and quick response to the medical situation. The lesson that Italy learned much later in the day, is something Canada can learn from quickly.
Click Here to Read More News of America Today