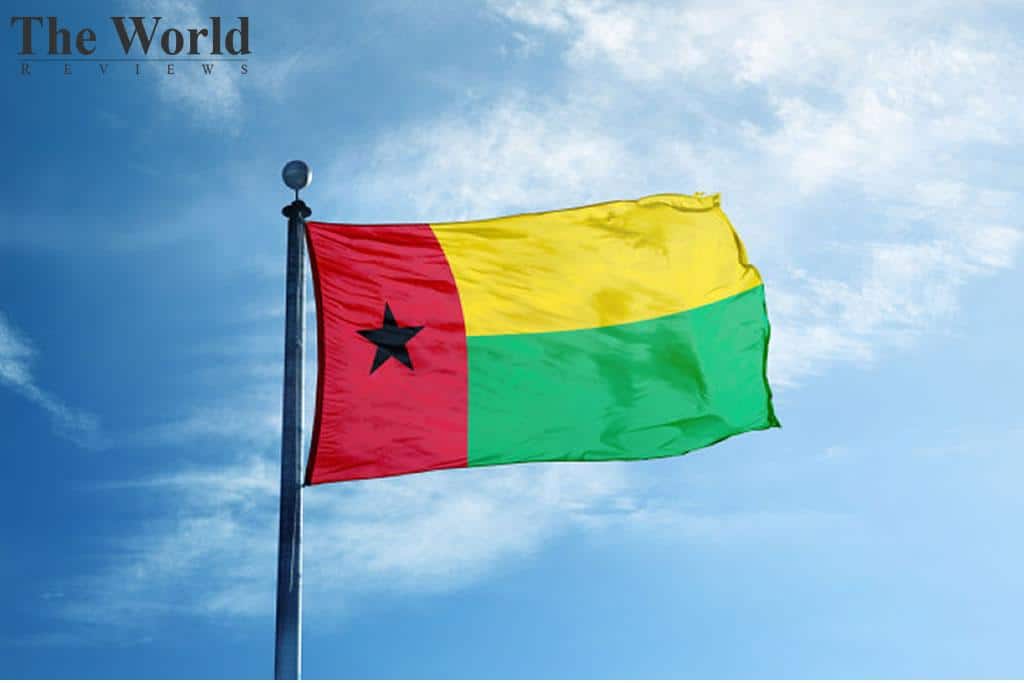 Guinea elections: experts recommend removing 2.5 million names from electoral lists.
West African experts missioned to help Guinea out of the political crisis recommend removing nearly 2.5 million names from the lists initially selected for a referendum coupled with legislative elections, according to a document consulted by the AFP. This number represents one-third of the file names that was originally intended for a constitutional referendum and parliamentary election scheduled for March 1st.
The government has postponed these consultations at the last moment, in a context of strong tensions, sharp contestation on the part of the opposition and criticisms emanating from the international community. Guinea has been plagued since October by demonstrations against President Alpha Condé's intention to run for a third term in late 2020. At least thirty-one civilians and a gendarme have been killed since.

"The organization of the referendum on a new Constitution and its coupling with the legislative elections postponed several times were to serve Mr. Condé to carry out his project",said the opposition. The latter, specifically denouncing an electoral file rigged and disproportionate to the country's population, had decided to boycott the polls of March 1st.
A few days before that date, she had been supported by the International Organization of Francophonie, which had accompanied the electoral process, which had deemed 2.49 million names on the electoral lists "problematic". After the deferral of votes on March 1st, the Economic Community of West African States (ECOWAS), of which Guinea is a member, dispatched an expert mission, hoping to reach a reliable file allowing transparent consultations in which the opposition could participate.
These experts noted that, on the list of 7.76 million voters communicated by the Guinean electoral commission, 2.44 million "have no supporting documents", indicates a document transmitted to this commission. "The mission strongly recommends the withdrawal" of these voters, according to the document. It also notes more than 38,000 cases of potential duplication on the lists and recommends that these cases be reviewed for further validation.
Also Read:- How Iraq continues to be bombed amidst virus spread
The electoral commission adopted the experts' recommendations, said its president Amadou Salifou Kébé on Facebook. "We will implement the recommendations tomorrow or the day after tomorrow," he added, without any indication of the effect that such an implementation would have on the new electoral calendar.
Click here to Read More Middle East Latest news and Latest news on africa