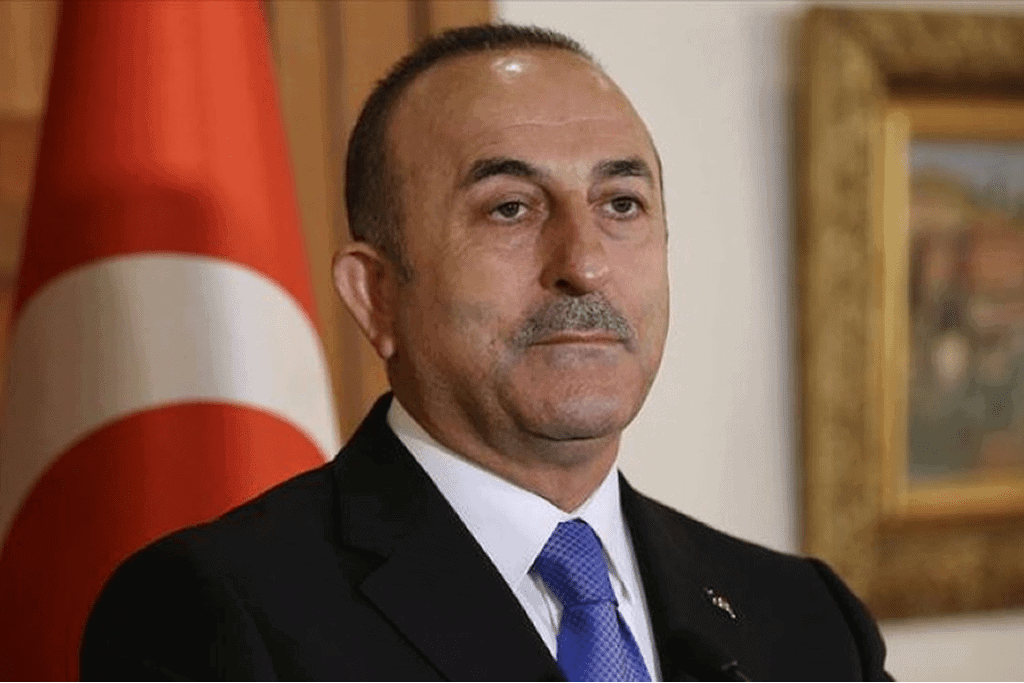 Germany and Turkey confirm a settlement in Libya and calm Idlib.
Turkish Foreign Minister, Mevlüt Çavuşoglu, announced during a press conference with his German counterpart Haikou Maas in Munich on Saturday that no stability can be achieved in Idlib, Syria, as well as in the Libyan file through a military solution.
He said: "We must find a quick solution and make efforts to achieve a cease-fire in Idlib."
He added that "our discussions with the Russian side on Idlib should be kept in a diplomatic framework, and if we are not able to do so we will take other steps."
In the Libyan file, Ihsanoglu stressed that "the solution in Libya cannot be military, and we are seeking to achieve a ceasefire."
The two ministers participate in the activities of the security conference currently being held in Munich.
For his part, Mas said after his meeting with Ihsanoglu, saying: "We talked about Libya and the meeting that will be held next Sunday, and the Turkish foreign minister confirmed his commitment to the Berlin track."
Mas added that the talks touched on the situation in Syria and the humanitarian disaster in Idlib
To Read More News From Europe
Read More:- Trump threatens to stop intelligence cooperation with countries dealing with Huawei