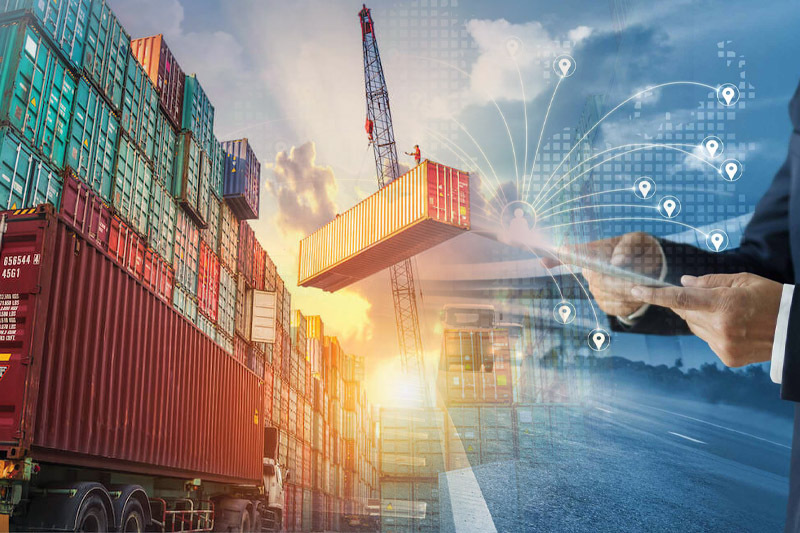 For Asia-Pacific logistics organizations, end-to-end supply chain visibility is still difficult to get
For Asia-Pacific logistics organizations, end-to-end supply chain visibility is still difficult to get
In its first study, APAC On The Move, HERE Technologies, the industry leader in location data and technology, solicited opinions from transportation and logistics (T&L) experts throughout Asia-Pacific (APAC) on the practices and trends in technology that are currently influencing supply chain, fleet, and logistics management.
The degree to which end-to-end asset monitoring and shipment visibility remain a concern for logistics organizations three years after the start of the epidemic is one of the primary findings of APAC On The Move 2023. Despite the motives to increase customer happiness and operational efficiency, almost 90% of APAC logistics organizations listed technology implementation issues as their top hurdle to obtaining real-time end-to-end supply chain visibility.
The logistics sector in APAC, which is home to some of the greatest manufacturing and exporting economies in the world, is essential to the network of supply chains operating on a worldwide scale. The persistent demands of consumers, shifting consumer expectations, and the entry of fresh competitors from start-ups and once-customers-turned-rival logistics operators have all put pressure on T&L enterprises in recent years.
Keep Reading
The difficulty of finding the suitable partners and/or suppliers has been mentioned by more than half of the studied companies (52%) as their main hurdle to technology deployment. The threat of a disruption to current procedures and services rated highly in developed economies like Australia and Singapore. Knowing where to even start with technology deployment in India and Malaysia, where the logistics sectors are fragmented, is a challenge.
According to a poll of logistics organizations, turn-key solutions that are simple to adopt without costly, time-consuming, and labor-intensive system overhauls are desired. The primary obstacles to implementing logistics asset tracking and shipment/cargo monitoring systems, according to a survey by HERE, are software integration difficulties with current infrastructure (52%), a lack of time to install the solutions (39%), and high implementation costs (39%).
The epidemic has highlighted the weaknesses of manual supply chain interventions throughout the world. Nevertheless, to manage assets, shipments, and cargo, about 45% of APAC logistics companies assessed use asset tracking and shipment monitoring software in conjunction with manual inputs.
Supply chains with manual procedures are more likely to have gaps and vulnerabilities, which indicates that many businesses still lack a robust infrastructure. On the other hand, real-time and automated tracking systems offer chances to speed up innovation and quickly address disruptions.