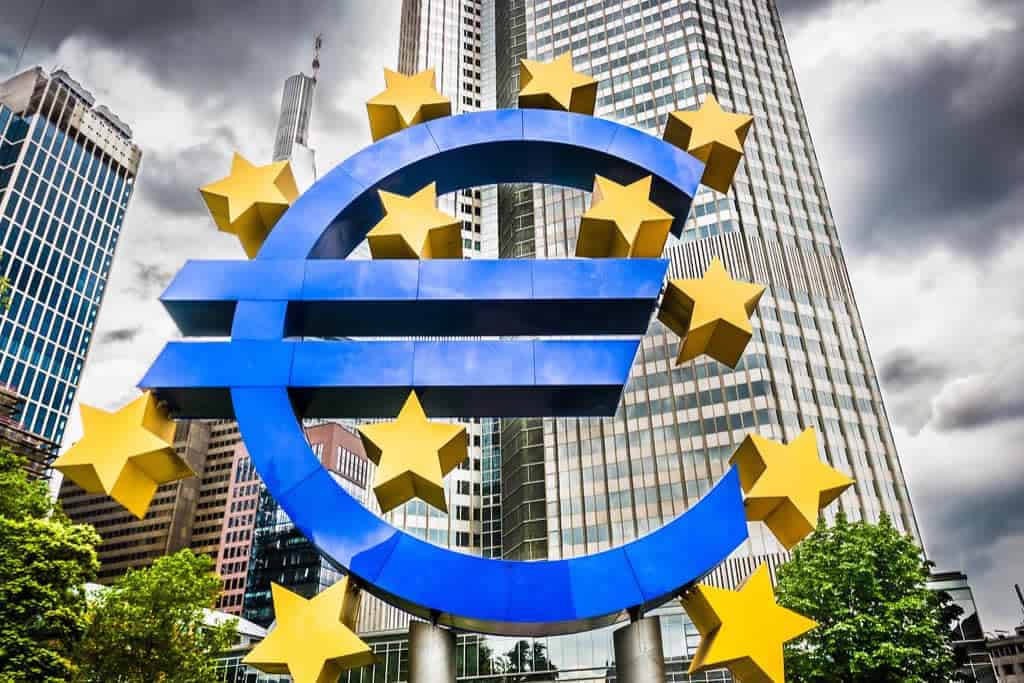 EU proposes 750 billion Euros fund to restart pandemic-hit economies
EU proposes 750 billion Euros fund to restart pandemic-hit economies
The fund, dubbed Next Generation EU, will help European countries tackle job losses, growth and help stir their economies towards the Green Deal and digitalisation.
The European Commission announced the €750 billion proposal to tackle the "unprecedented crisis" precipitated by the coronavirus. Calling it "Europe's moment", Commission President Ursula von der Leyen said the fund will not only support its recovery but also invest in its future. The package is made up of grants and loan for each of 27 EU member states.
Currently, the proposal calls for €500 billion in grants and €250 billion in loans. These will be raised from the capital markets on the back of the EU's strong credit rating and also by lifting the EU's resource ceiling to 2% of its gross national income. The EU and its members will pay back the money raised on the capital markets over 30 years between 2028 and 2058.
Some of the southern countries who had been labouring under massive national debts even before the pandemic hit, were one of the first to welcome to move. Spain and Italy, which have seen a lot devastation in the wake of the coronavirus, have said that they would prefer grants rather than loans that would add to their public debt.
This breakup of grants and loans is less acceptable to countries like Austria and the Netherlands, which along with Demark and Sweden are called the "frugal four", who want help to be extended more in the form of loans rather than cash handouts that would lay a disproportionate burden of recovery on them. While the EU and some of its members are anxious to get all the states on board and start disbursing the funds, these differences would first need to be settle, which is challenging in face of the travel restrictions in place across the continent.
The funds will be disbursed along with €1.1 trillion budget for 2021-27. This and the earlier €500 billion rescue package proposed by Germany and France, would bring the total amount available to the EU to €2.4 trillion.
China approved Hong Kong security plan, 240 arrests among protesters