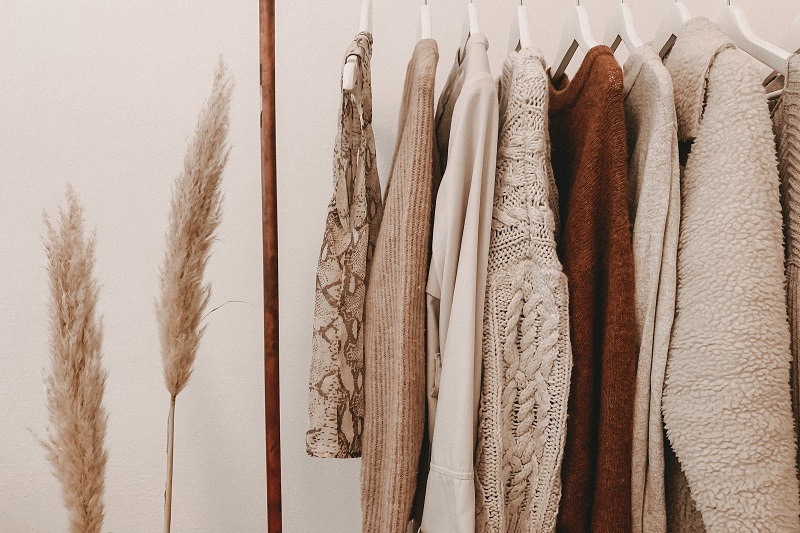 Empowering body positivity: Embracing diverse body shapes and sizes with plus-size fashion
Empowering body positivity: Embracing diverse body shapes and sizes with plus-size fashion
The world of body positivity and plus-size fashion celebrates confidence and self-acceptance while embracing diverse body shapes and sizes. The movement allows everyone to express their unique style with a variety of stylish and inclusive options.
According to Pooja Merani, COO, Wacoal, the fashion industry has taken a giant leap towards inclusivity and body positivity in recent years. She highlighted the growing number of campaigns and runway shows representing diverse body types, ethnicities, abilities and ages.
Keep Reading
Merani feels her brand is passionate about redefining industry norms. The brand caters to diverse shapes and sizes, with cup sizes available till 44FF, she added, while highlighting their marketing approach that features models who represent the real beauty of the customers.
Meanwhile, Kaveri Lalchand, Founder and Chief Designer, Kaveri, said she strongly believes 'body positivity' and 'plus-size' do not belong in the same sentence. She said the term 'plus-size' defeats the goal of inclusivity by labelling and boxing people into certain categories.
Plus-size fashion is an inclusive industry addressing the needs of shoppers of diverse body shapes. It offers a wide range of trendy clothing options while embracing style and comfort. The industry challenges traditional beauty norms and empowers individuals to feel confident.