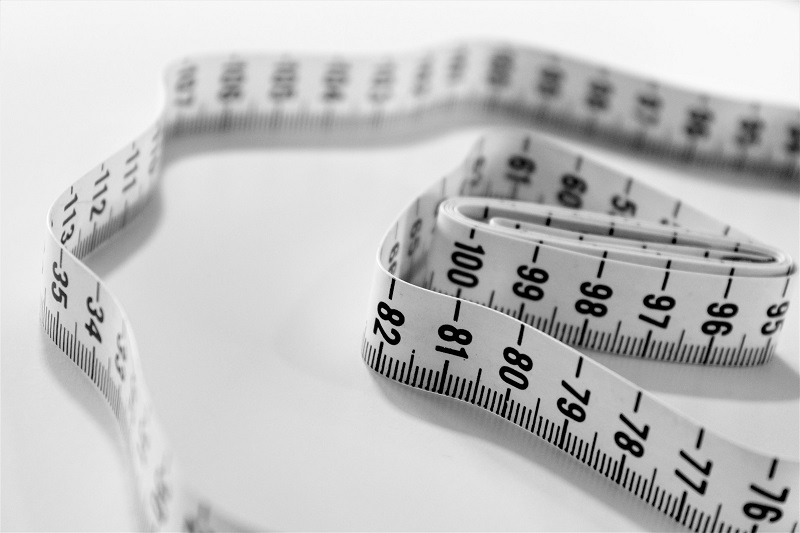 Fashion industry must stop representing bigger men so poorly
The fashion industry must stop representing bigger men so poorly
At 6ft 1in James Corbin has the height of a traditional runway model. But with a 56-inch chest and 44-inch waist, the 24-year-old Londoner falls into a male modelling category he wasn't earlier familiar with – plus-size.
Nevertheless, Corbin never actually set out to become a model. Scouted on social media during the lockdowns, his first-ever shoot was for Vogue Italia. Pictures from the shoot got published in July 2020 and soon took the internet by storm.
Prominent English model Naomi Campbell reposted it on social media. Corbin started receiving dozens of comments and messages. Many netizens revealed how thrilled they were to see a picture of someone who looked like them in a high fashion magazine.
But some couldn't match the overall vibe. There were a few negative comments, something Corbin says he can easily deal with now. "People try to link plus-size with being unhealthy. It's just an excuse for them to be fatphobic."
Keep Reading
Luxury Menswear Market Continues To Lag Behind
The model highlighted how body positivity for him is about how he feels about his body regardless of the size. Since his first-ever shoot, Corbin has starred in editorials for Dazed and fronted campaigns for Valentino and Levi's.
He has signed with Supa, an agency trying to break boundaries and embrace inclusivity. Nevertheless, the catwalk remains elusive for Corbin. And he is not alone. Vogue Business has a few alarming numbers to drop.
It found just eight out of 69 shows during the autumn/winter 2023 menswear season included one plus-size male model. The number was seven out of 77 shows in the season before. Emerging brands were more likely to include a plus-size male than established fashion houses.
Recently there has been considerable focus on plus-size female models. But the luxury menswear market continues to lag behind. We can't blame lack of public interest for it as research shows UK males are getting bigger each year.