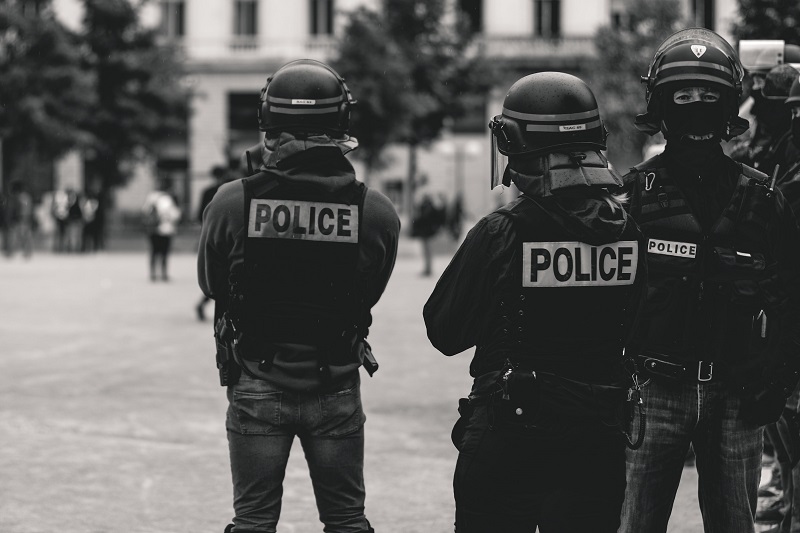 El Salvador Deploys 8,000 Troops in Cabanas to for Anti-Gang Operations
El Salvador Deploys 8,000 Troops in Cabanas for Anti-Gang Operations
In a massive crackdown on gangs, El Salvador has strategically positioned thousands of troops across its rural province of Cabanas at checkpoints on all entry and exit roads. This deployment follows a recent attack on a police patrol vehicle over the weekend.
President Nayib Bukele began the crackdown on gangs in El Salvador in March 2022. He said members of the notorious MS-13 and Barrio 18 gangs have sought refuge in the province to evade the special operation. The El Salvador President tweeted Cabanas has become the place with the largest number of "terrorists", who came seeking to use the rural areas to hide.
Bukele highlighted the extensive operation is aimed at enhancing security in the area and declared an unwavering commitment to pursue all criminals until they are apprehended. "This massive operation will guarantee greater security for the area, and we will not end it until we find all the criminals." 
Keep Reading
The El Salvadoran government has so far detained more than 70,000 people, alleged of being in gangs. They have been jam packed into prisons. The government has approved group trials, wherein prosecutors will simultaneously try hundreds of people alleged to be part of criminal gangs. Justice Minister Gustavo Villatoro said up to 900 defendants from the same group could be prosecuted at a time.
But the country's crackdown has drawn criticism from human rights organizations and activists. Ingrid Escobar, spokesperson for Humanitarian Legal Aid, said prisoners are at risk of being tried for crimes they did not commit. She pointed out that for living in a place stigmatized by gangs, despite not necessarily being gang members themselves.
Activists fear individual rights may be compromised. They said mass trials might jeopardize detainees' right to due process and the fundamental principle of individual presumption of innocence.