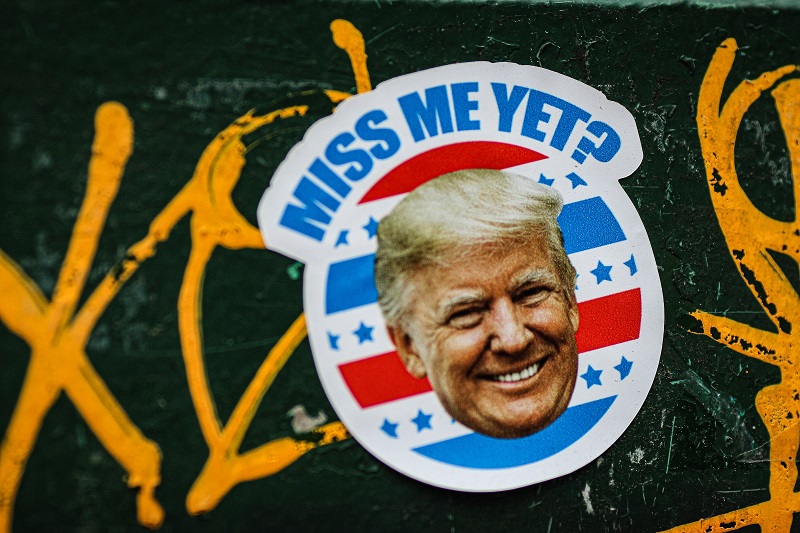 Donald Trump countersues E Jean Carroll for defamation, seeks damages
Donald Trump countersues E Jean Carroll for defamation, seeks damages
The former US president and a prominent Republican 2024 presidential candidate, Donald Trump, has countersued E Jean Carroll for defamation, alleging the former Elle magazine advice columnist falsely accused him of rape.
The filing by Trump in Manhattan federal court on Tuesday cited Carroll's statements during a CNN appearance the day after the verdict. It comes after a jury in a civil trial found in May he sexually abused and defamed, but did not rape, the writer.
The politician is seeking a retraction, in addition to compensatory and punitive damages. The counterclaim suggests Trump's legal battle against Carroll will possibly not end soon as both sides trade denials and accusations against each other in the press.
Keep Reading
The writer testified that Donald Trump raped her in the mid-1990s in an NYC department store and then put her reputation at risk by calling her a liar when she went public in 2019. The counterclaim comes in Carroll's first lawsuit against the politician over defamation only.
The second lawsuit was filed for both defamation and sexual assault after New York paved the way for a landmark law that offered survivors of sexual violence a window to raise complaints even if the statute of limitations on their claims had passed.
Carroll amended her first lawsuit against Trump, seeking an extra $10 million in damages in May – on top of $5 million, citing his denials on CNN. Trump has a comfortable lead over his Republican rivals in the race to become the next president of the US.