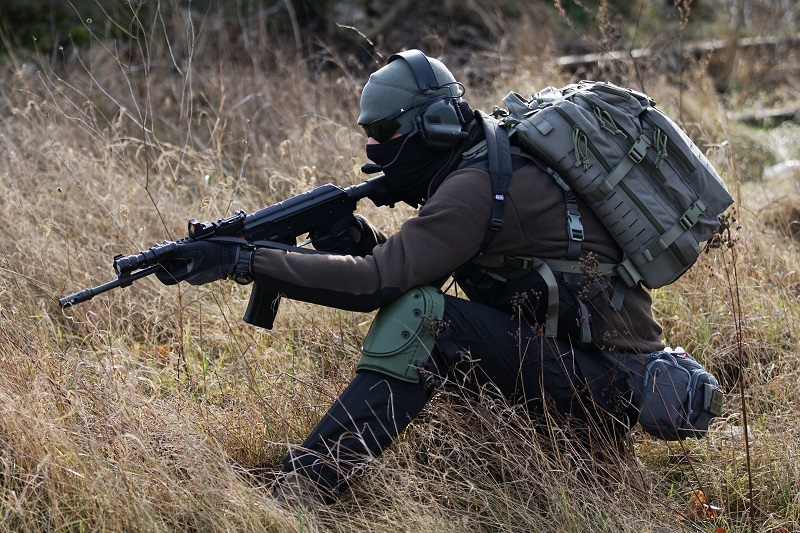 After brokering deal that ended mutiny, Belarus leader welcomes Prigozhin into exile
After brokering deal that ended mutiny, Belarus leader welcomes Prigozhin into exile
The person behind a recently failed mutiny in Russia, Wagner mercenary chief Yevgeny Prigozhin has arrived in Belarus, leader Alexander Lukashenko announced, claiming credit in brokering a deal that brought an end to the uprising just 200 km south of Moscow.
Prigozhin's whereabouts had been a mystery since Saturday night. Lukashenko said Wagner mercenaries had been provided an abandoned military base if they wanted to join their leader.
It Seems Putin Needed To Negotiate This Time
Under the agreement, Prigozhin has been promised security and all charges against the group concerning the mutiny have been dropped. But some experts believe instead of defeating the Wagner boss, Putin had to make concessions this time, revealing his vulnerability.
The decision to drop all criminal charges related to the Friday uprisings against the group doesn't match the long imprisonment sentences Russian authorities have given people for even minor demonstrations against the year-long invasion of Ukraine.
Keep Reading
The Wagner troops have been told they can either head to Belarus to join their leader, go home or sign regular army contracts, while Moscow is preparing to transfer their heavy weapons into the regular military. Meanwhile, all this comes amid a raging Ukrainian counter-offensive.
Why Are NATO Members Concerned?
Not everyone is happy with the transfer of Prigozhin into Belarus. Three members of the NATO military alliance have raised concerns over the Wagner's arrival in their neighbouring country, warning the mercenaries could spell trouble for them.
According to a Lithuanian presidential adviser, the fighters are dangerous as they could get involved in sabotage and infiltration operations. NATO chief Jens Stoltenberg said the alliance was ready to deal with any threat from "Moscow or Minsk".
On Friday, as the international community closely monitored the situation in Russia, troops loyal to Prigozhin marched hundreds of kilometres toward the capital only for the Wagner boss to suddenly put a full stop to the mutiny and agree to go into exile.