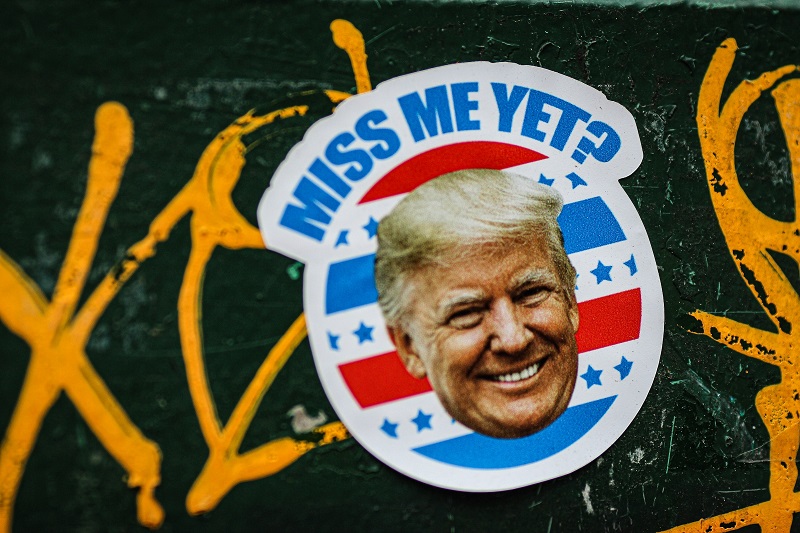 Did Donald Trump raise $6.6M in just 6 days after classified documents indictment?
Did Donald Trump raise $6.6M in just 6 days after classified documents indictment?
Former US President Donald Trump's campaign seems to have raised a whopping $6.6 million in just six days since getting indicted on 37 federal charges for allegedly mishandling classified government documents and attempting to obstruct a federal investigation of the matter.
It follows a separate $10 million raised over five days after Trump's April 4 history-making arrest on 34 New York state criminal counts linked to the hush money payments made during the 2016 presidential election.
While the recent figure shows a decline, it's still a substantial revenue from the politician's appeals based on his legal challenges.
Since "deranged" Jack Smith – the federal prosecutor taking on Donald Trump's case – "took the unprecedented step of weaponising the justice system to attack his political opponent", the Trump campaign has raised over $6.6 million in just a few days, a press release statement read.
Keep Reading
The amount announced Wednesday includes over $4.5 million raised from digital fundraising and over $2 million raised at an in-person Bedminster fundraiser Tuesday night that saw the former president give a fiery speech after returning from Miami federal court.
It wasn't immediately clear how much was raised each day. Reportedly, donors paid at least $1,000 each to attend the New Jersey fundraiser on Tuesday.
A declining response rate could reflect trouble energising Trump supporters – with even more potential charges coming from prosecutors investigating the politician's attempts at reversing his 2020 election defeat.
Nevertheless, the ongoing as well as looming legal challenges have yet to have any effect on Trump's frontrunner status in the opposition Republican primary.
Florida Gov. Ron DeSantis is in the second spot and trails Trump by 30.4%, according to RealClearPolitics.