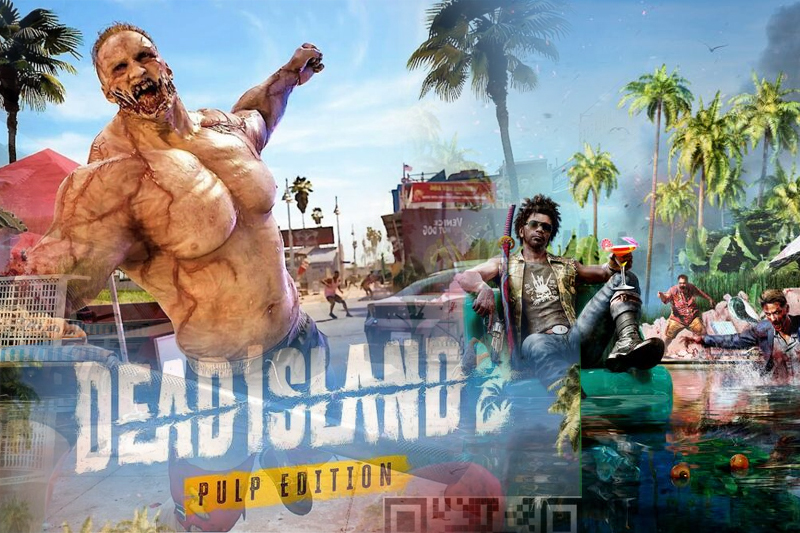 Dead Island 2: Release time, where to play and more
Dead Island 2: Release time, where to play and more
Dead Island 2 is the much awaited sequel to Deep Silver's Dambuster Studios' 2011 zombie-hunting original game. The game will finally launch in April 2023 after facing a number of obstacles, including studio changes and delays, before its initial 2015 release date.
A zombie-infested Los Angeles is the setting for the story, and players must struggle to survive there as one of the six playable characters or with friends via the online co-op capabilities. Heavy physical fighting, semi-open world exploration, novel new weapons, and a huge variety of zombie variations are all included in the gameplay.
The main objective is to kill as many zombies as you can and get out of the big city of Los Angeles. The Dead Island 2 release date and hours are all listed in this guide now that the wait is almost over.
Keep Reading
When is Dead Island 2 releasing?
A number of platforms, including the PlayStation 4, PlayStation 5, Xbox One, Xbox Series X|S, and PC, will support the release of Dead Island 2. Despite having an April 21st release date, some players will be able to access the zombie slasher a day early due to time zone differences.
On April 21st at midnight ET, Dead Island 2 will be available on all platforms in North America. On April 20th, it will be available in all other North American time zones at 9:00 PM PT, 10:00 PM MT, and 11:00 PM CT. Dead Island 2 will be available at midnight on April 21, 2023, local time for anyone in Europe, Asia, and Australia.
How to play Dead Island 2 early on PC?
Pre-orders for Dead Island 2 are currently open on all platforms that are supported. Pre-loading is available on Xbox consoles beginning April 3rd, 2023, and PlayStation consoles beginning April 19th, 2023, for players who already own the game and want to skip the waiting period before downloading.
On PC, there is, regrettably, no pre-load option. Dead Island 2's file sizes for each platform are PlayStation 4: 19GB, Xbox One: 26GB, PlayStation 5: 48GB, Xbox Series X/S: 54GB and PC: 70GB.
The Epic Games Store provides a list of Dead Island 2's PC requirements. The minimum processor required for players is either an AMD FX-9590 or an Intel Core i7-7700HQ. They are advised to use a Radeon RX 6800 XT (16384 VRAM) or GeForce RTX 2070 Suer (8192 MB) for graphics. Dead Island 2 can only be purchased and played through an Epic Games Store account.