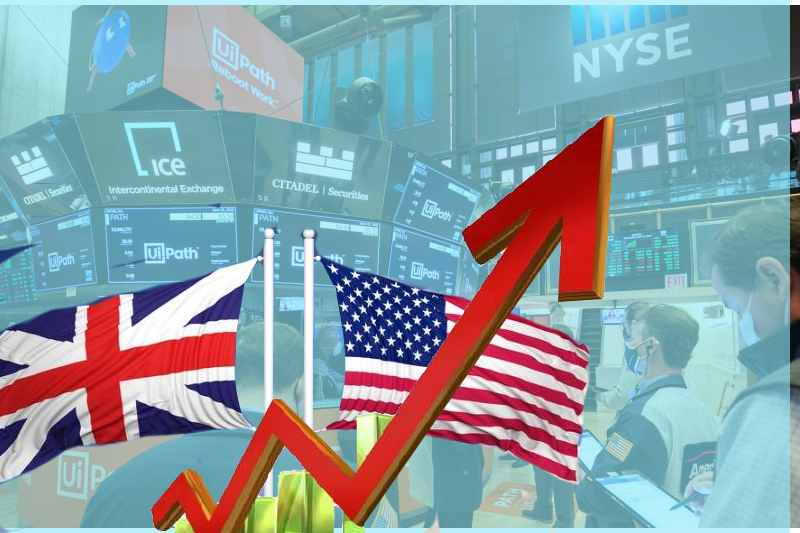 Credit Suisse Collapse: Investor fears appear to ease as Europe and US share prices rise
Credit Suisse Collapse: Investor fears appear to ease as Europe and US share prices rise
Fears over the global financial system appeared to ease Tuesday, after rival UBS decided to purchase Switzerland's second-largest lender Credit Suisse in a last-minute rescue deal. Regulators had worked around the clock to secure the takeover.
Along with the collapse of two notable US banks – Silicon Valley Bank and Signature Bank – the Swiss lending giant's struggles had sparked fear in financial markets. However, a beam of hope from the Sunday takeover helped lift shares in Europe and the US.
London's FTSE 100 and major indexes in Europe ended higher, while the three major exchanges in the US also gained, despite concerns raised over another regional bank in San Francisco, First Republic. Meanwhile, shares of UBS climbed roughly 1.5% by the end of the day.
A spokesperson for British Prime Minister Rishi Sunak tried to dilute investor fears saying banks in the UK were "safe and well capitalised" after the emergency rescue deal for Credit Suisse. It came after central banks across the world made similar comments.
Keep Reading
Moreover, in an effort to make sure banks had easy access to cash, six of the biggest central banks in the world, including the US Federal Reserve, and the Bank of England announced they would boost the flow of dollars through the global financial system.
Banks have recently been struggling with rising interest rates. But despite the panic, a crisis similar to the one in 2008 is unlikely to unfold, according to experts. In that year, banks stopped lending to each other and the situation ultimately triggered a global recession.
The recent rise in interest rates has left some banks across the world sitting on substantial losses. Credit Suisse, which was often deemed too big to fail, was sold to its rival on Sunday at just over $3.15 billion, a fraction of its $8 billion price tag on Friday.
The 167-year-old institution has around 74,000 staff. While UBS chairman Colm Kelleher said it would wind down the troubled bank's investment banking operations, he added that it was "too early" to provide a concrete statement on what would happen about jobs.