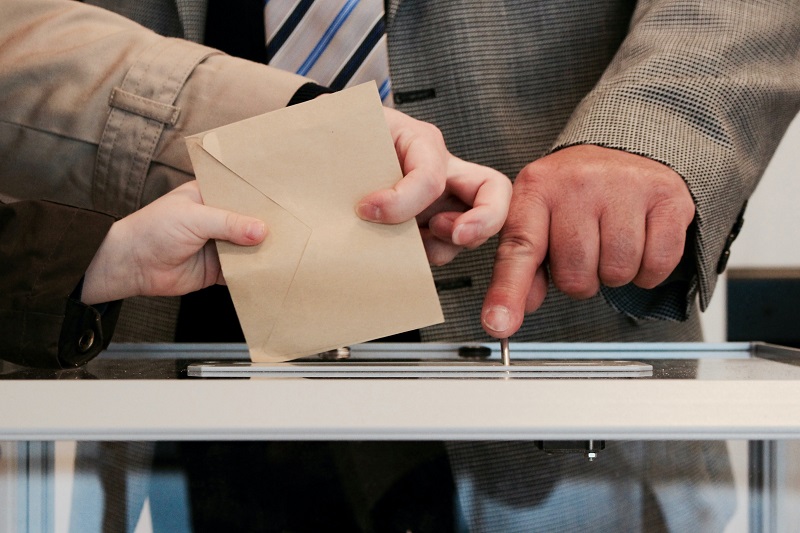 Could a third-party rival derail Biden's bid for a second term?
Could a third-party rival derail Biden's bid for a second term?
It's hard to miss the headlines about US President Joe Biden possibly losing his chance at reelection because of a third-party or independent candidate. "Democrats' third-party worries grow" and on and on.
While it appears a third-party rival has little chance of winning next year, it's also true that the 2024 Election Day is shaping up to be the kind of occasion where Biden could lose primarily because of a third-party candidate.
The very early 2024 general election polling is nothing but tight. Biden is either up or down a few points against former President Donald Trump, who appears to be the most likely Republican nominee at this point.
This finding is important because if the polls were indicating a blowout, only a very popular third-party candidate can change the outcome of the general election. But now it seems, all it may take is a sliver of the electorate to vote for a third-party rival instead of either two.
Keep Reading
It's Rare, Though
Not every Election Day gets to see a third-party nominee turning the tables.
For instance in 2000, Democrat Al Gore lost Florida by 537 votes. Polls showed more of Ralph Nader's voters would have cast ballots for Gore instead of Republican George W Bush had the Green Party nominee not been an option.
This year, it's quite clear that such a portion of third-party voters potentially already exists as both Biden and Trump are historically unpopular. While the Democrat in 2020 merely had to win votes of people who already liked him, this time he would also need to win over voters who don't like him.
Of course, the same fact holds true for the Republican.
Nevertheless, all these talks about a potential third-party rival may be just … mere talks. Americans are still months away from the general election. And the popularity of independent or third-party candidates almost always fades away as the Election Day draws closer.