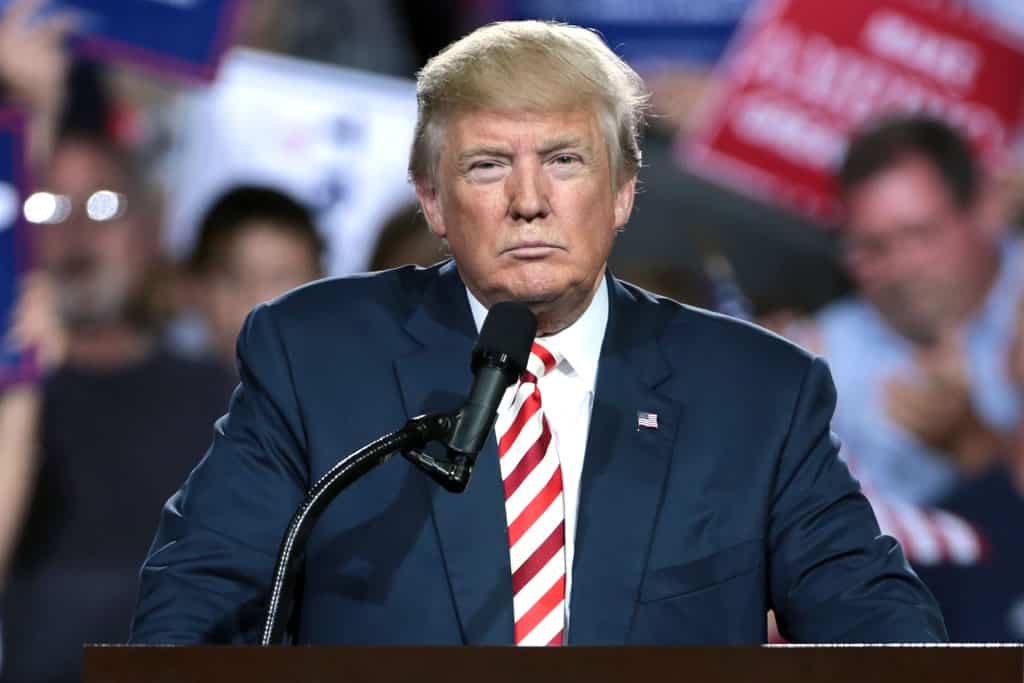 Controversies and Trump: President Trump is facing backlash like never before, just two months before elections
President Donald Trump has always been controversies' favourite child. And now just two months left for the most awaited, future-changing Presidential elections in November, the polemics don't seem to fade away or taper down. Ever since the Republican National Convention ended a week ago, every day has been a new story of conflict and hullabaloos. The outrages and drama around Trump have spread so fast that its difficult to imagine what coming few weeks till election day might unfold.
Post Kenosha riots after Jacob Blake, a Black American, was shot seven times in his back by police officers, President Trump has released multiple statements who have angst the people even more and flared the protests exponentially – much like what he did after protests began in May after George Floyd was choked to death by police officers during arrest in Minneapolis. He openly supported law enforcements and refrained from condemning the shooting. He visited Kenosha but did not meet Blake's family and as usual met his supporters with no masks or physical distancing. He didn't talk about reconciliation and apparently shut out Black pastors who were about to talk about racial injustice. He said there were some rotten apples and that some Black men tend to "choke over a three foot putt".
His Democratic presidential nominee rival Joe Biden too visited Kenosha couple of days later, but opted for a more sober and showcased a sober presidential-style of leadership. The stark contrast between the two nominees' style of leadership and personality is crystal clear. Biden met Blake's family and opted for a community meeting.
President Trump has downplayed Covid-19 since beginning of pandemic – refused to wear masks in public and mocked those who did. He has consistently openly defied the recommendations by his healthcare experts, Dr. Fauci and CDC head Dr. Redfield regarding guidelines and instructions for tackling Coronavirus pandemic. The result is catastrophic – over 190,000 deaths due to Covid-19.
The latest arrow in his quiver has been the insults and mockery of slain American soldiers and late Sen. John McCain. According to an article published in The Atlantic on Thursday, Trump mocked the fallen soldiers as an "insult". Trump's office has denied of such comments. Biden responded that if these allegations were true, it would be "yet another marker of how deeply President Trump and I disagree about the role of the President of the United States."
President Trump has constantly questioned the legitimacy of the electoral system of America, the bedrock of country's democracy. His administration is questioning the mail-in ballot system and its authenticity. On his recent visit to North Carolina, Trump asked people to cast their votes twice. That's illegal and a felony, for which they can be prosecuted.
The countdown has begun to election day of November 3 which will be one of the most crucial elections, with potential to turn the future globally. Every day's unfolding will be deciding factor for who will be the 46th President of United States.
Also Read:- Why Tony Abbott Appointment in UK is a jarring decision?