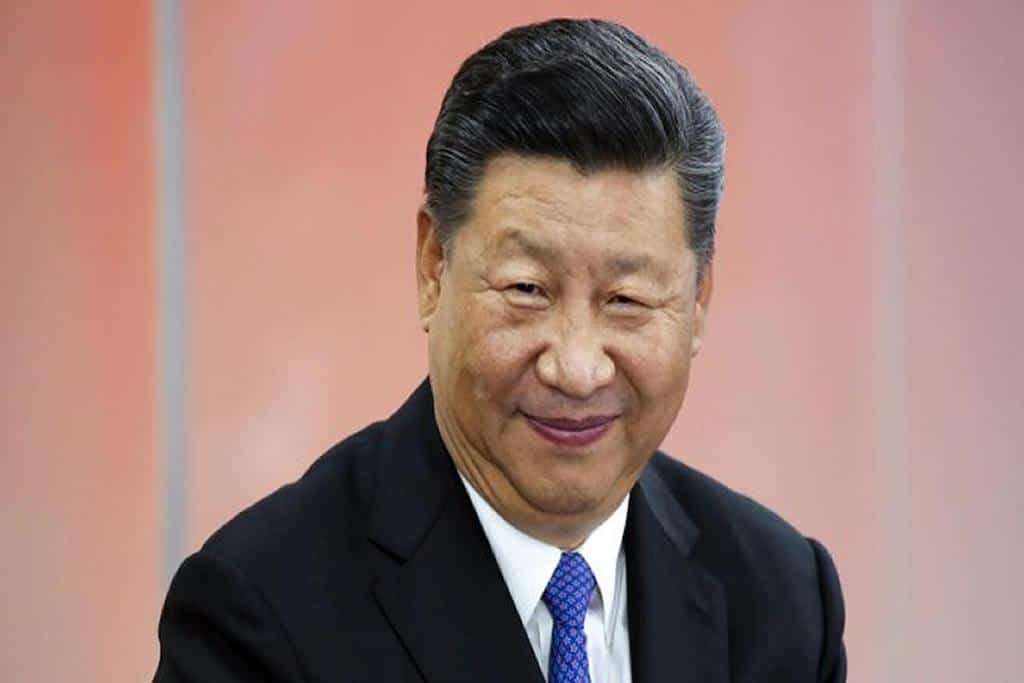 Xi Jinping China Image
China rejects an international resolution demanding to investigate the origin of COVID-19
In the last days, more than 120 countries have supported a resolution to be presented at the next legislative assembly of the World Health Organization, which will be held between today and tomorrow, to ask for an independent investigation on the management of the coronavirus by the international community. The efforts of the promoters, including mainly western countries, have angered the Chinese government, which sees the resolution as an attempt to blame China for the global spread of the pandemic.
The motion will be presented during the annual World Health Assembly, the WHO legislative body, which will be held by videoconference. If approved, it could legitimize the creation of an independent commission of inquiry which aims to identify the zoonotic source of the virus and its path of transmission to humans, as requested in the resolution. "The origin of the virus is a serious scientific problem and should be handled by scientists and experts rather than politicized," Chinese Foreign Minister spokesman Geng Shuang said on Monday.
China fears that the investigation could bring further damage to the country and legitimize some conspiracy theories, on the laboratory origin of the virus, openly supported by the US President Donald Trump. The scientific community currently doesn't believe that the coronavirus has been created in a laboratory and spread among the civilian population due to an error, but it's also true that the patient zero has never been found, and the hypothesis that the virus was born in the Wuhan market still raises some concerns.
The resolution is currently supported by 122 countries as it was written by the Australian government, led by a majority aligned with the US. The first draft explicitly named China and its alleged role in the early stages of the pandemic, but the text was modified after diplomatic pressures of the European Union, which in recent weeks has been rather careful not to complicate its already difficult diplomatic and commercial relationship with China.
It is not the first time that China receives criticism for the lack of transparency of its government, led by Xi Jinping for about seven years. Freedom of opinion and the press is not guaranteed in China, and getting information from the government is often extremely complicated, even for members of the international organizations and scientists. China is trying to avoid the resolution, pushing for an international investigation led by the World Health Organization (WHO).
Also Read:- Latin American governments are turning autocratic during the quarantine