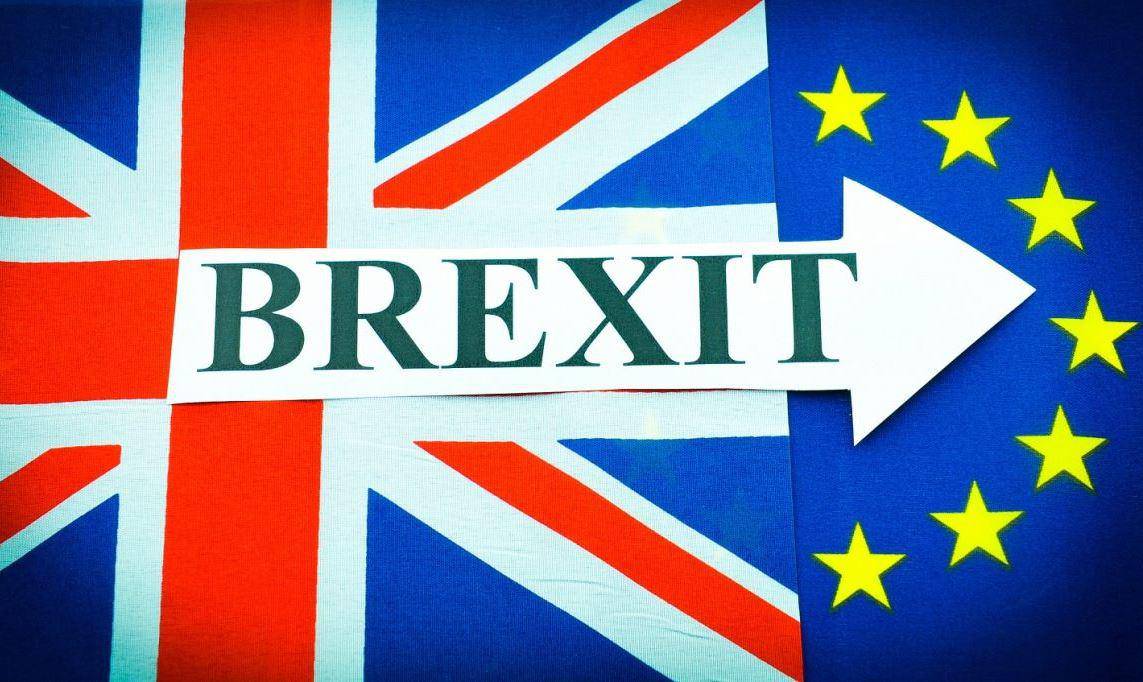 Brexit deal likely by autumn, EU says
European Union leaders will intervene soon in order to bring the Brexit talks to a conclusion by autumn, according to Berlin's representative in Brussels.
Following the United Kingdom's statement last week that talks can't go on forever and needed to be concluded before autumn, Germany's ambassador to the EU Michael Clauss confirmed that the EU was working towards this. Political intervention was likely and inevitable, and this would be EU's main focus in September and October along with arriving at a pandemic recovery package for the bloc.
Saying that no real progress has been made so far on the negotiations, he said that Ursula von der Leyen, the European commission president, Charles Michel, the president of the European council, and Boris Johnson would meet this month to take stock. This will help negotiators arrive at a conclusion about whether no-deal planning was necessary. The UK has made it clear that it is not willing to budge from its red lines and it is up to the EU to accept this and arrive at a reasonable compromise.
UK officials are already of the opinion that an autumn deal would be too late as it would not give British business enough time to prepare for the end of transition without the knowledge of what kind of trade agreement has been reached. In the last round of negotiations, there was stalemate across the board in access for European fishing fleets to UK waters, the role of European courts, return for a zero-tariff trade deal, and common environmental, social and labour standards. UK negotiators have been repeatedly calling for EU's political leaders to intervene to break the stalemate.
EU has been saying that Britain cannot have a full sovereignty and full access to the internal market, but it would have to give away some sovereignty to secure free trade. A compromise would have to be reached with the objective of arriving at a deal at the European Council summit on 15 October. It can't be much later, according to EU insiders, because it would then need to be ratified by the European parliament which would need some time.
Also Read:- Rating Agencies attack African countries