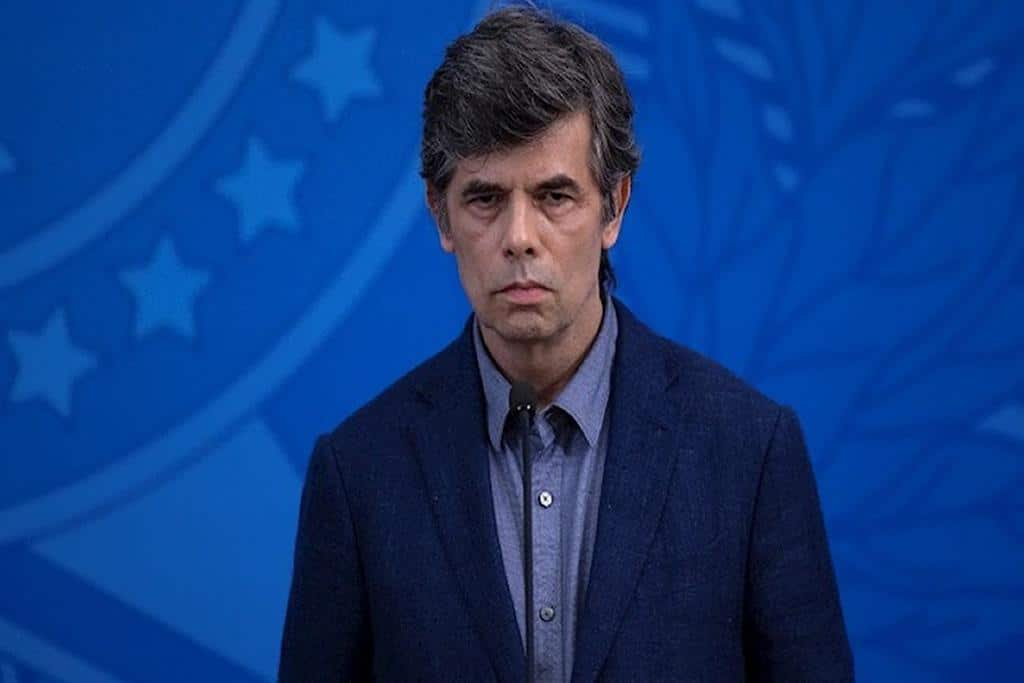 Brazil health minister quits as Corona cases continue to spike
The resignation of Brazilian health minister yesterday has again raised questions about the Brazilian President Jair Bolsonaro's handling of the COVID-19 pandemic.
Health Minister Nelson Teich resigned on 15 May just weeks after he was appointed to lead the ministry.
The country has now emerged as one of the worst hotspots of Coronavirus.
There were differences between the President and the minister's views on reopening the economy and anti-malaria drugs to treat COVID cases.
President Bolsonaro has pushed to reopen the economy, and there has been less consultation with his health ministry on such moves. The President has also advocated the widespread use of Hydroxychloroquine – the anti-malarial drug to treat COVID positive cases.
According to reports, Brazil has more than 200,000 COVID cases as of 14 May 2020. As many as 13, 933 people have died.
Health experts believe that the number of cases is likely to be higher if tests are increased. Public Health experts have believed the numbers of corona positive cases are expected to go up as the country is yet to peak.
Teich is the second health minister to resign in recent weeks amid the COVID pandemic.
Opposition parties were quick to criticize the President. Opposition leader in Congress said Brazil is heading towards a public health catastrophe, and the President must be impeached.
Marcelo Ramos, Liberal Party Congressman, said the President would accept those who show disregard for science-based public healthcare policy.
Teich, an oncologist, was appointed as the minister on 17 April. The move was to ensure that the President and the health ministry have the same views on reopening the economy.
General Eduardo Pazuello, Teich deputy, and who has no experience in the health sector, will be made the next health minister. This is an interim arrangement.
Luiz Henrique Mandetta, Teich's predecessor, was fired on 16 April, over differences on containment of the deadly disease with President Bolsonaro.
Bolsonaro recently announced the opening up of gyms and parlors, which was not supported by Teich. The minister's and the President's view diverged over the widespread use of the anti-malaria drug to treat COVID cases.
There is a worldwide debate about the use of Hydroxychloroquine (HCQ) to treat the virus. Many data have revealed the use of HCQ can add to further complications.