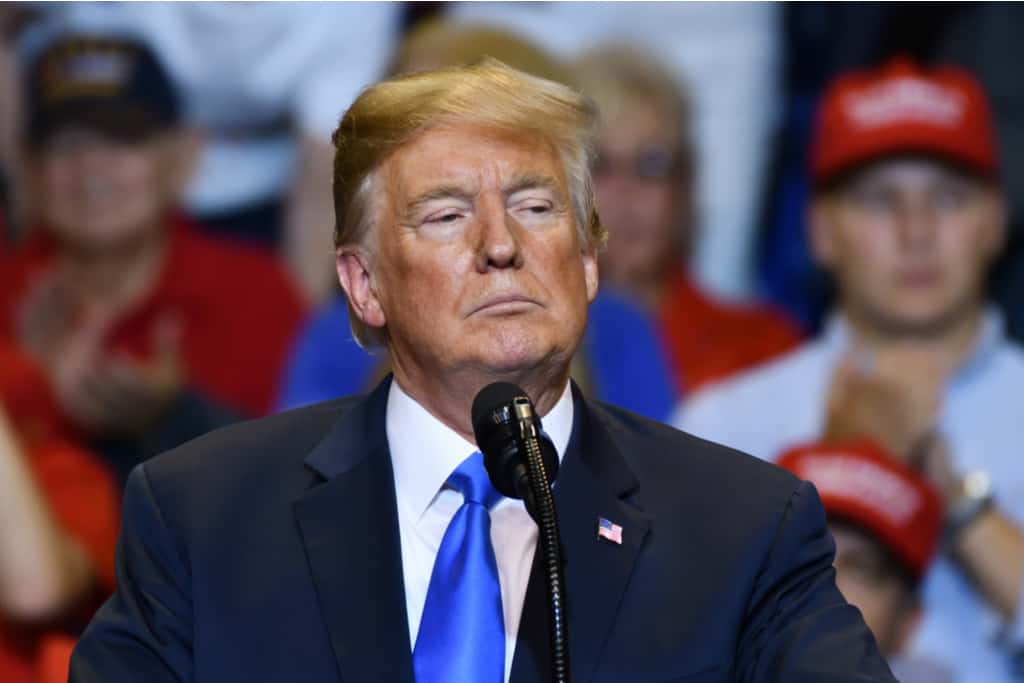 Another Trump victory: Sudan recognizes Israel
The White House announced Friday night that the state of Israel and Sudan have agreed to normalize relations, following the announcement by US President Donald Trump to remove Sudan from the list of countries sponsoring terrorism. President Trump informed the US Congress of his intention to officially withdraw Sudan from the designation list of sponsoring states of terrorism, describing the issue as "a very important moment" for the country, as well as for relations between Khartoum and Washington.
The White House said the transitional authorities in Sudan paid an amount of $ 335 million as part of an agreement to compensate victims of terrorist attacks against American citizens and targets.The Sudan-Israel agreement brings about a new foreign policy outcome for Trump, a few days before the elections, and strengthens his ally, Israeli Prime Minister Benjamin Netanyahu. Recently, the US has negotiated diplomatic pacts between Israel and the UAE, and Bahrain.
Jordan recognized Israel in the 1990s. Indeed, Netanyahu made it a priority to forge ties with formerly hostile countries in Africa and the Arab world, in the absence of progress with the Palestinian side during his more than ten years in office. The agreement also aims to unite Arab countries against their common opponent, Iran. Netanyahu recalled that in Khartoum, in 1967, the "three No" of the Arab League were announced: no to peace with Israel, no to the recognition of Israel, no to negotiations with Israel. "Today instead, Khartoum says: Yes!" Exclaimed the premier.
 "This is the beginning of a new era, an era of true peace." Netanyahu then anticipated that delegations from Israel and Sudan meet shortly to define cooperation projects. Netanyahu then thanked Sudan leaders Burhan and Hamduk, as well as US President Donald Trump and his collaborators, who made this historic development possible.
The Israeli premier announced today that he does not oppose the US sale of F-35 fighters to the United Arab Emirates. The arms purchase project had met with opposition from the Jewish state, worried about losing military supremacy in the region. For this reason, yesterday, the Israeli Defense Minister, Gantz, met the head of the Pentagon, Mark Esper, and UAE high officials with whom he signed an agreement to confirm and strengthen military cooperation.
Israel has instead requested the Pentagon not to proceed with the sale of F-35s or other military systems to the state of Qatar for its evident support for terrorist groups in the region and worldwide, including Hamas, Hezbollah, Daesh and Al-Qaeda.