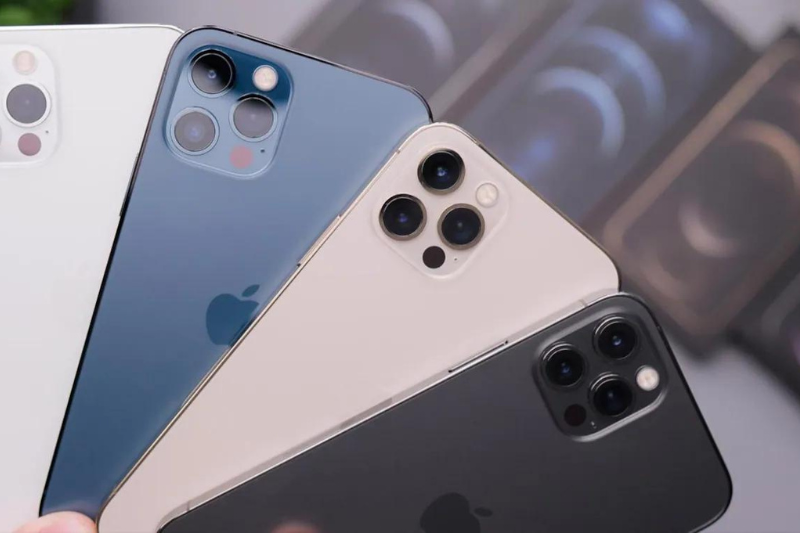 why has france banned the sale of iphone 12
Why Has France Banned The Sale Of iPhone 12?
Apple iPhone 12 has been creating headlines in recent days. The Apple iPhone 12 is popular in many countries. However, France, a country in Western Europe, has banned the sale of Apple iPhone 12. Why has France taken such a big step? What is the relation between the French government and Apple iPhone 12? 
France bans iPhone 12 sales
France has asked Apple, an American multinational technology company headquartered in California, to stop selling the iPhone 12, citing electromagnetic radiation levels issues. The French authorities said that the iPhone 12 emits excessive electromagnetic radiation emissions.
France said that electromagnetic radiation levels in the iPhone 12 are above European Union (EU) standards. Subsequently, France temporarily halted sales of the phone.
Jean-Noel Barrot, the Minister Delegate to the Minister of Economy, Finance and Industrial and Digital Sovereignty, in charge of the digital transition and telecommunications, reportedly said, "Apple has assured me that it will implement an update for the iPhone 12 within a few days."
What did France's radiation watchdog say?
France's radiation watchdog, Agence Nationale des Frequences (ANFR), said that the iPhone 12 phone's Specific Absorption Rate (SAR) is higher than legally allowed.
According to ANFR, when a person holds the iPhone 12 in hand, its level of electromagnetic energy absorption is 5.74 watts per kg, which is greater than the EU standard of 4 watts per kg.
ANFR said that a software update can solve this issue. 
Keep Reading
Do iPhone 12 Pose a Health Hazard?
Jean-Noel Barrot, France's minister in charge of digital issues, said that iPhone 12 cannot cause health problems to people. Jean-Noel Barrot said there was no risk to public health from the produced radiation from the iPhone 12. France's minister in charge of digital issues said that the iPhone 12's radiation is lower than levels that scientists consider dangerous.
What did Apple say?
Apple said in a statement, "This is related to a specific testing protocol used by French regulators and not a safety concern."
Apple also agreed to issue a software update for iPhone users in France.
Apple officially unveiled the iPhone 15 Pro and 15 Pro Max on Tuesday.