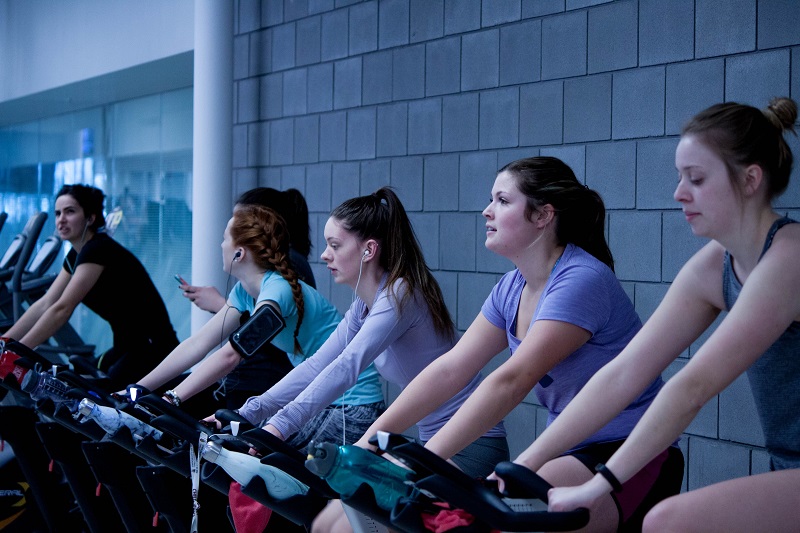 'Weekend Warriors' reaping similar heart benefits as Regular Exercisers: Study
'Weekend Warriors' reaping similar heart benefits as Regular Exercisers: Study
Findings of a major study on "weekend warriors" against regular exercisers suggest people who are too busy to exercise in the working week and therefore fit their recommended exercise into a couple of days reap similar heart benefits as those who spread out their physical activity.
Promising Drops In Health Risks When Compared With Inactivity
It is the total volume of activity, instead of the pattern, that potentially matters most, according to Dr Patrick Ellinor, a cardiologist at Massachusetts general hospital in Boston.
Public health guidelines recommend adults engage in at least 75 minutes of vigorous intensity activity or 150 minutes of moderate intensity activity every week. But it has been unclear whether the same benefits come from more regular activity or concentrated exercise.
Keep Reading
Medical records for some 90,000 people enrolled in the UK Biobank project were analysed. Researchers found both spread-out and concentrated exercise substantially reduced cardiovascular health risks, when compared with inactivity.
Current Public Health Message: Every Minute Counts
When the team looked at heart attack, the risk was 35% and 27% lower for more regular exercisers and weekend warriors, respectively. The risk of heart failure was 36% and 38% lower, while for abnormal heart rhythm, it was 19% and 22% lower.
When the researchers looked at stroke, the risk was 17% lower for those who spread their exercise over the week and 21% lower for those who cram everything into two days. The goal now is to find whether such concentrated exercise has similar benefits on other diseases.
With the research showing people reaping similar heart benefits through concentrated physical activity, the current public health message should convey that 'every minute counts'.