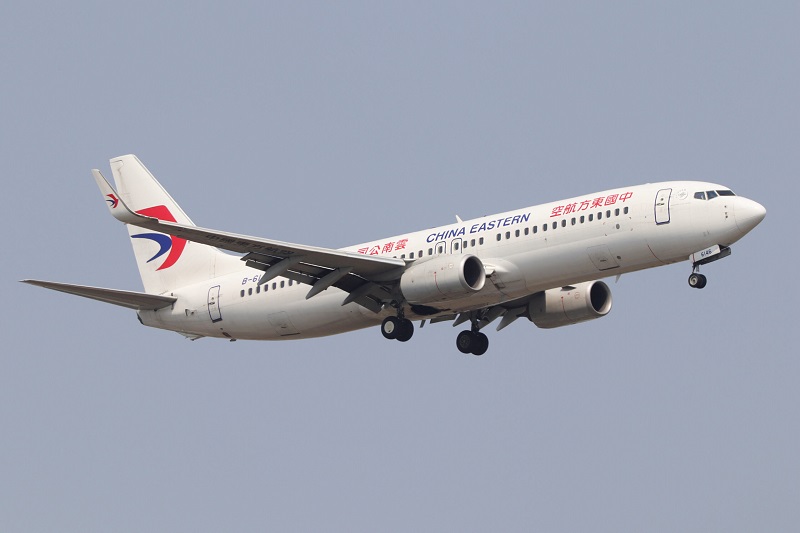 bangkok,thailand,/,2020,mar,14,/,china,eastern,airlines
Was China Eastern plane crashed deliberately? Flight data suggests so
The China Eastern flight was crashed in March killing all 132 passengers and crew on board. The black box of flight has been recovered with some grueling finding – someone in the cockpit had intentionally brought the plane down. The Wall Street Journal has reported the finding through assessment from officials from the United States.
Also Read; Top 5 Women Politicians Of The Free World
Boeing 737 – 800
The Boeing 737 – 800 began journey from Kunming to Guangzhou but collapsed, diving from 29,000 feet into the mountains. This was China's deadliest flight disaster in decades that killed all 132 passengers and crew on board.
What does the black box suggest?
The recovered black box's retrieved information, according to The Wall Street Journal suggests what went wrong on that fateful day. The flight data recorder shows that human input orders to plane controls had set the flight straight into mountains for a crash. "The plane did what it was told to do by someone in the cockpit," the Journal has quoted a person familiar with preliminary assessment by US officials.
The black box was sent to US National Transportation Safety Board (NTSB) in Washington DC for an analysis post recovery.
Also Read: Top 10 Countries With The Highest Literacy Rate That Everyone Should Know About
What China Eastern airline has to say?
In a statement to the Journal, China Eastern said that "no evidence has emerged that could determine whether or not there were problems with the aircraft involved in the accident." The airline also told the Journal that the "pilots' health and family conditions were good".
"Any unofficial speculation may interfere with the accident investigation and affect the real progress of the global air transport industry," the airline said as reported by the Journal.
The Wall Street Journal has reported that Chinese authorities have not indicated of any mechanical or flight control problems with the China Eastern plane that had crashed on March 21, 2022.