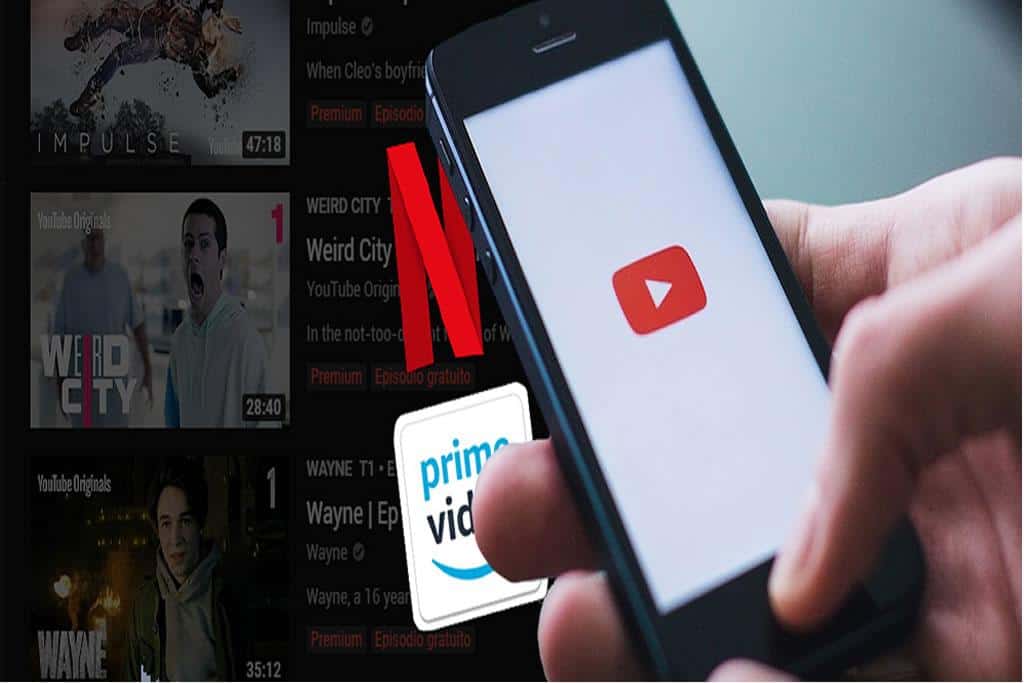 Video streaming giants lower the streaming quality in Europe to take off strain on internet amid lockdown
The video streaming giants including Netflix, YouTube, Amazon, have committed to lower their streaming quality in order to take off some load on the web in Europe. Due to the corona pandemic outbreak, more people are staying in and working from home which has increased the strain on net.
The latest to join the league was Facebook, which on Sunday announced that it would temporarily reduce the bit-rates, which are responsible for data transfer in the continent. The company's spokesperson tweeted late on Sunday, "To help alleviate any potential network congestion during the #COVID19 crisis, we will temporarily reduce bit rates for videos on Facebook and Instagram in Europe."
Disney, which is launching is streaming service – Disney+, in the continent tomorrow, also said that it would reduce the bandwidth required for streaming by 25%. Disney also postponed its plan to launch Disney+ in India, over the rescheduling of Indian Premier League cricket tournament.
"We will be monitoring Internet congestion and working closely with Internet service providers to further reduce bitrates as necessary to ensure they are not overwhelmed by consumer demand," said Kevin Mayer, chairman of Disney's direct-to-consumer division, in a statement.
Trump affirms that First Lady Melania Trump is tested negative for Covid-19
Netflix and YouTube would be cutting their video quality for next 30 days, while Facebook has not put a time frame to its decision and s believed to keep the streaming quality low till the situation demands.
The decision came after the European Union industry chief, Thierry Breton, urged the media platforms to switch their streaming quality to standard definition by default in order to cope with the increase in internet usage as more people work from home due to the spread of COVID-19. Government authorities of all the European nations have called for a complete lockdown and urged people to practice quarantine and social distancing to curb the spread of the deadly disease.
As per the telecom operators the video streaming consumes about two-thirds of traffic on fixed and mobile networks.