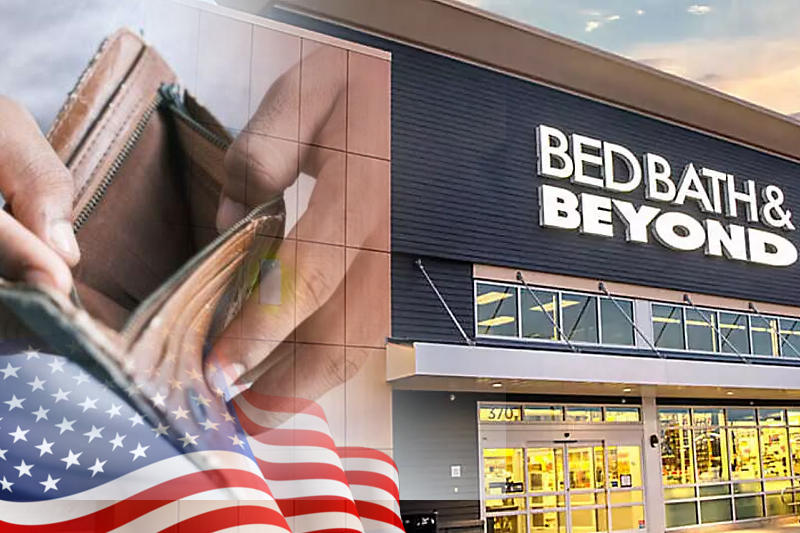 US retail giant Bed Bath and Beyond files for bankruptcy protection
US retail giant Bed Bath and Beyond files for bankruptcy protection
Prominent retailer Bed Bath and Beyond has filed for Chapter 11 bankruptcy protection in the US. The company will start winding down its operations, including its Buy Buy Baby brand, and shut down all 475 of its remaining stores by the end of June.
Chapter 11 protection provides some time for a US company to reorganise its debts or sell parts of the business by postponing its obligations to the creditors.
Established in 1971 as Bed 'n Bath, Bed Bath and Beyond has considerably expanded its inventory over the years to include everything from electric appliances to bed linen. At its peak in the 2010s, the company was the largest home furnishing retailer in the country, with over 970 stores.
Keep Reading
Basically, the company once used to be a popular destination for household goods. But in recent years, it has been struggling to keep up as more and more people choose to shop online.
Earlier this year, Bed Bath and Beyond announced it had secured over $500 million in new financing, but added it would cut jobs and shut down 150 stores in order to try turning the business around.
Last month, it said it would sell around $300 million worth of shares and raised warnings over filing for bankruptcy if the funds were not secured.
In the latest development, notices on the Bed Bath and Beyond and Buy Buy Baby websites read its stores will remain open to serve its customers, without providing any deadline on when services will cease.
The company has secured $240 million in financing from Sixth Street Speciality Lending in Texas to support its winding down process, it said.