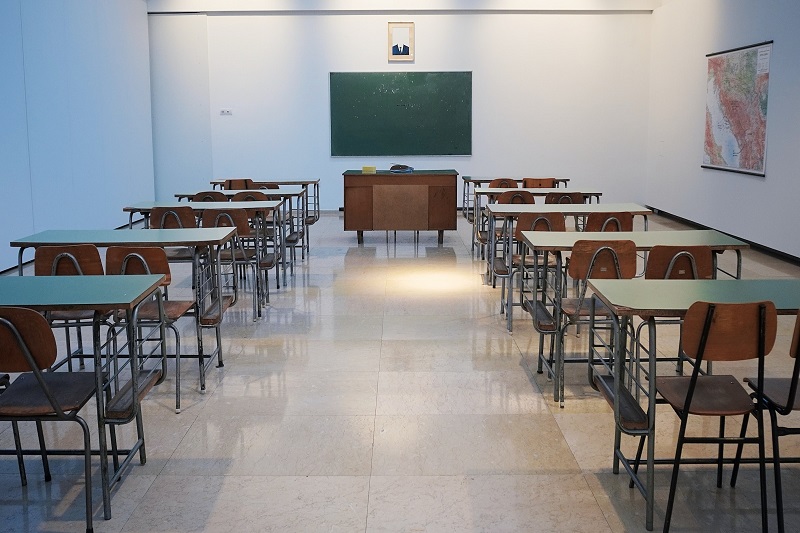 Uganda School Tragedy: 40 killed in rebel attack, several others abducted
Uganda School Tragedy: 40 killed in rebel attack, several others abducted
A violent attack on Friday in western Uganda's Lhubiriha secondary school by rebels linked to the Islamic State group has killed around 40 people, mostly students. The Allied Democratic Forces (ADF) have been blamed for the incident.
It's a Ugandan group based in the neighbouring Democratic Republic of Congo (DRC). Boys who were staying at the school's dormitories are among the dead. Meanwhile, an additional eight people remain in critical condition, with injuries of varying severities.
The attack happened at around 23:30 local time on Friday. According to national police spokesperson Fred Enanga, the militants torched a dormitory at the school and a food store was also looted during the incident.
Keep Reading
Speaking to the media, Major General Dick Olum from the Ugandan army said some of the boys were burnt or hacked to death. More than 60 people are educated at the institution, a majority of whom live there. Others, mostly girls, have been abducted by the rebels, he added.
DNA tests will likely be necessary to identify some of the bodies said to be badly burnt. The attackers reportedly ignited the students' mattresses and even possibly detonated explosives in the region. Members of the wider community could be among the dead.
The brutal incident comes days after an attack by suspected ADF fighters in a DRC village near the border with Uganda. More than 100 villagers escaped to Uganda following the violence but have since returned.
The latest incident in the school, located under 2 km from the border with DRC, is the first such attack on a school in Uganda in 25 years. In June 1998, 100 students were abducted and 80 burnt to death in their dormitories in an attack blamed on the ADF.