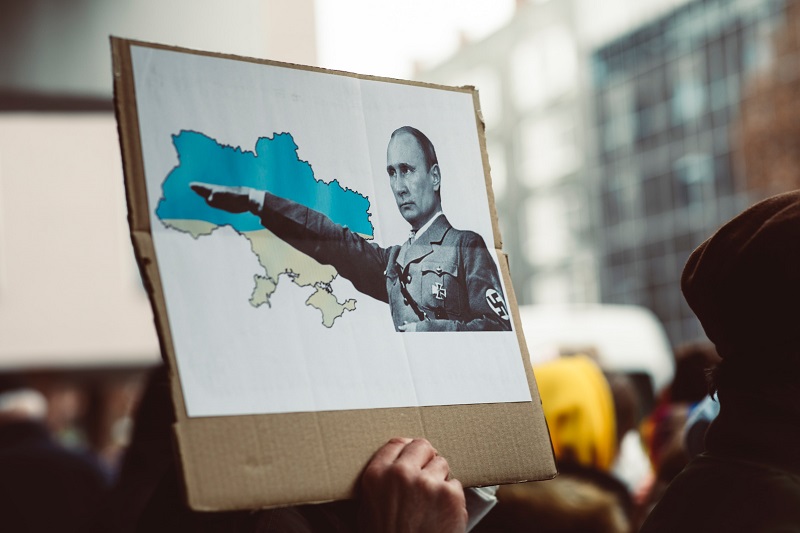 Poland waters down prosecutor-like powers of special committee investigating 'Russian influence'
Poland waters down prosecutor-like powers of special committee investigating 'Russian influence'
After sparking major controversy with a new law, the Republic of Poland has now decided to water down plans for a special committee with the power to bar people from public office for acting under "Russian influence".
Approved by the parliament last month, the committee will investigate alleged Russian interference between 2007 and 2022, and in turn, help strengthen Poland's "cohesion and internal security" in light of the brutal conflict in Ukraine.
The scale of Russian interference inside the country is still not fully assessed, a Polish government spokesperson told Euronews. But the US and the EU strongly criticised the law, fearing it could be used to get in the way of free and fair elections.
Consequently, in a remarkably swift U-turn, the same Polish MPs who enthusiastically approved the legislation a few weeks back have now voted to strip the special committee's controversial power to ban people for up to 10 years.
Keep Reading
It was earlier planned the committee would introduce 10-year bans from managing public funds to anyone caught acting under "Russian influence" – which would, in effect, prohibit them from holding national office.
In particular, the committee will probe energy agreements signed with Russia, which the Polish government says made the country overly dependent on Moscow. But after the law took effect days back, scores of citizens took to the streets voicing their anger.
Both Washington and Brussels said the nine-member committee could be used to target the opposition ahead of elections this autumn. Poland's opposition said the law was designed specifically to discredit Donald Tusk – the former PM and leader of the main opposition party.
The bill amending it now goes to the Polish Senate for consideration.