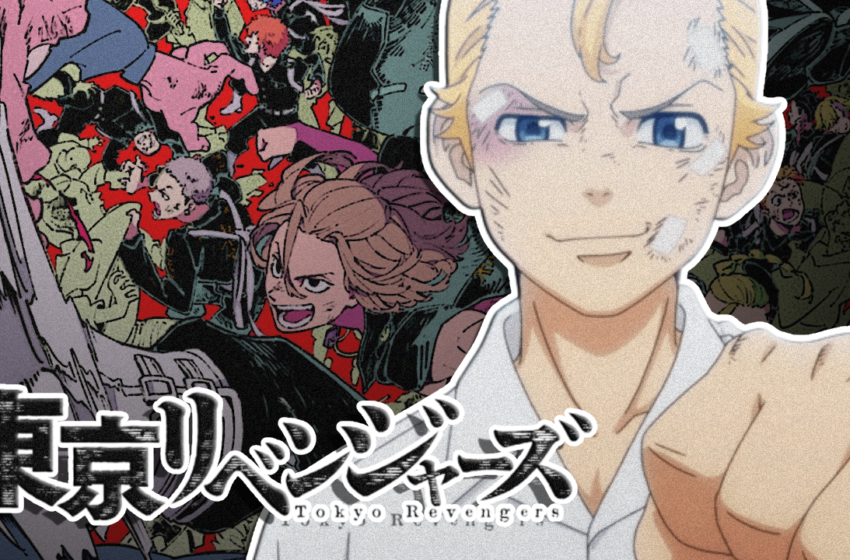 tokyo revengers each main character ranked by strength
Tokyo Revengers: Each Main Character, Ranked By Strength
Tokyo Revengers is a popular Japanese manga series. This series features various strong battle junkies. Each member has their strength and fighting skills. In this article, we will rank each main character in Tokyo Revengers by strength.
Strongest fighters in Tokyo Revengers
Mikey (Sano Manjirō)
Mikey (Sano Manjirō) is the strongest character in the Tokyo Revengers. He has never lost a fight. He is the leader of the Toman and Kanto Manji gangs in this series. He has shown his strength on many occasions. He once took Kisaki's right-hand man, Hanma, out with a single kick.
Also Read: 10 Best Places for Summer Vacations in Turkey
Draken (Ryuguji Ken)
Draken (Ryuguji Ken) is the vice-president and founding member of Toman. He is Mikey's right-hand man in this series. He fought with 20 members of the Moebius gang in the Bloody Halloween Arc.
Tetta Kisaki
Tetta Kisaki becomes the leader of Toman eventually. He hasn't had many opportunities to show off his strength. However, his power and strength lie within his perseverance to achieve his goals. He worked hard to achieve his life goals.
Shuji Hanma
Shuji Hanma is Kisaki's right hand man. He has shown his powers in multiple encounters throughout Tokyo Revengers. Toman's Vice-Commander once compared him to a zombie. He withstood attacks from Draken and Mikey in this series.
Keisuke Baji
Keisuke Baji is a new member of Valhalla. He has shown his aggressive physical strength many times in this series. In the past, he took entire crowds of delinquents single-handedly.
Chifuyu Matsuno
Chifuyu Matsuno is Toman's First Division Vice-Captain. He is one of the less aggressive members of Toman, but he has shown his real strength in many battles. He knows when to start the battle and when to stop.
Also Read: The 5 Safest Cities In California In 2022
Kazutora Hanemiya
Kazutora Hanemiya is one of the original founding members of Toman. He easily knocked out Hansen in the series. He can also easily take care of himself in a fight.
Akkun (Atsushi Sendo)
Akkun is the leader of his small group of delinquents. He never backs out from any fight. He tries till the end to win any fight. He can also handle his fair share of fights courageously. He always tries his best to defend his friends.
Takemichi Hanagaki
Takemichi has insecurities and weaknesses, but he still tries to fight. His main strength lies within his resilience. He constantly scolds himself for being too weak, but he tries his best to win against his insecurities.
This is the list of the strongest fighters in Tokyo Revengers. Who is your favourite fighter from the Tokyo Revengers and why?