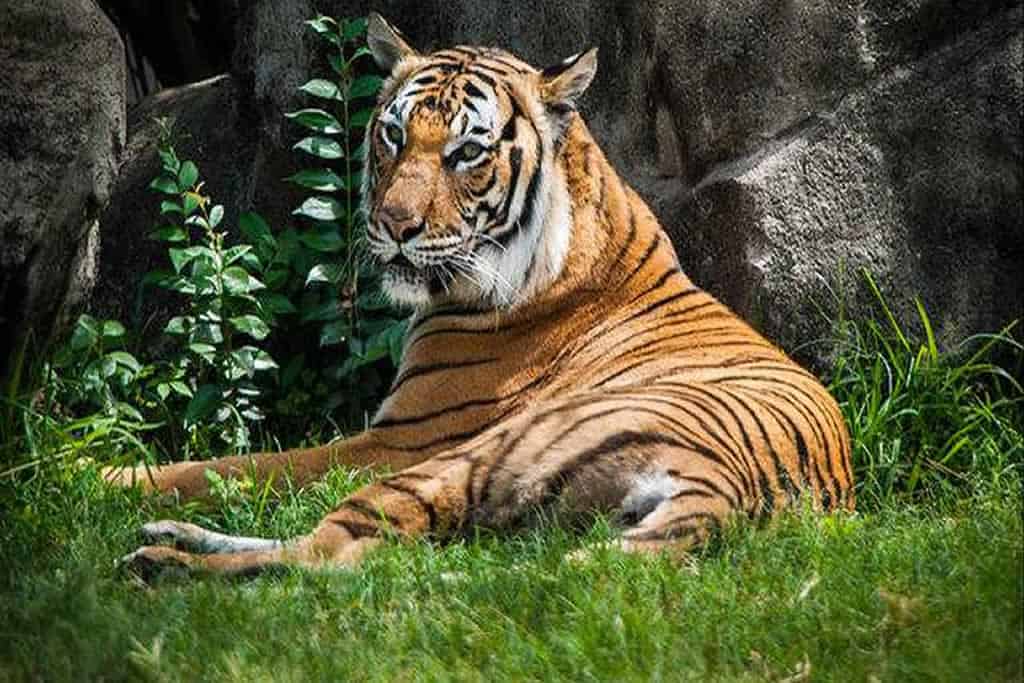 Tiger at US zoo becomes first animal to test positive for Covid-19
In the first-known incident in animals, a female tiger in New York's Bronx Zoo has tested positive for the novel COVID-19 virus, the zoo and federal officials informed on April 5. The 4-year-old Malayan tigress started showing symptoms of respiratory illness, following which her samples were taken for testing. She later tested positive for the Coronavirus, confirmed by Iowa's National Veterinary Services.
After the Malayan tiger named Nadia fell sick, her sister Azul, two Amur tigers and three African lions also started showing symptoms of the virus which included dry cough and loss of appetite among others. However, as per reports, they have not yet been tested by authorities. Officials expect them to recover from the illness as they are doing well under complete veterinary care at the zoo. They have been kept under proper care and are being monitored regularly by the authorities.
According to the statement released by the zoo officials, the animals got infected by a zoo caretaker who was "asymptomatically infected with COVID-19" while he was taking care of the animals. However, no other animals except the seven big cats have shown symptoms of illness. The zoo officials said that the positive test results of the tiger took them by surprise.
The United States Department of Agriculture (UNDA) has released a statement advising the people infected with the COVID-19 disease to restrict their contact with animals as well.
While the Malayan tiger is the first animal tested positive for the novel virus in the United States, reports are stating there are few pets in parts of the world who have tested positive for SARS-CoV-2, which is that virus that causes COVID-19. Two dogs in Hong Kong and a domestic cat in Belgium, reportedly, showed symptoms of the virus.
New York's Bronx Zoo was temporarily closed for public visits on March 16 amid the pandemic outbreak in the United States. It empty parking, however, was converted into a highly protective testing center for Coronavirus for Montefiore Medical Center employees.
In light of the recent findings, there are some researchers who have been conducting tests under the vulnerability of different animal species to the virus. At present, the United States has over 3,37,00 positive COVID-19 cases with over 9,000 deaths due to the virus.
Why Abu Dhabi owner backtracked to charge NHS for Nightingale hospital?