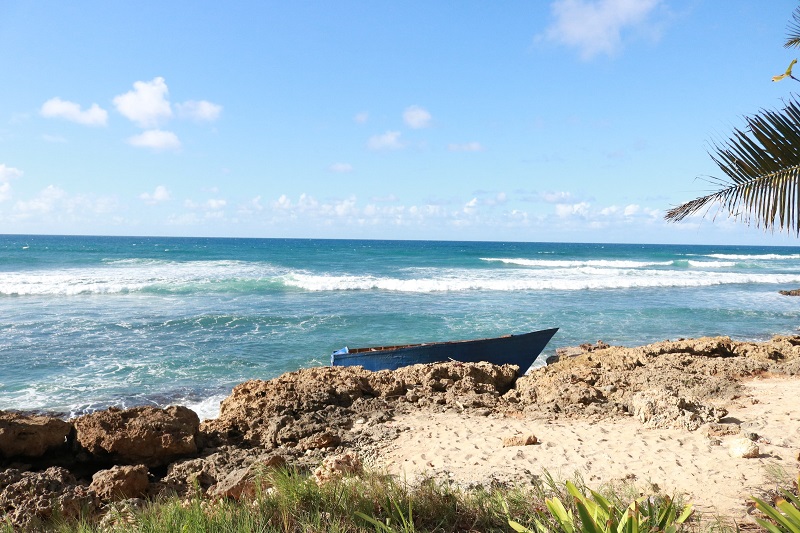 Shipwrecks just keep happening! Is EU not doing enough?
Shipwrecks just keep happening! Is EU not doing enough?
The recent migrant boat tragedy off the coast of Greece is another alarm to remind the EU that it's probably not doing enough to prevent loss of life at sea. The shipwreck is one of the worst in European history, with the death toll shockingly high.
Currently, each coastal or island country is responsible for its Search and Rescue zone in the Mediterranean Sea, where it is mandatory for the nation to provide assistance to boats in distress if needed by involving private ships.
But it's often suspected that national coast guards wait as much as possible before taking action, as the country responsible for the rescue is also the one in charge of disembarkment and processing asylum requests that might come.
In fact, Greek authorities last week – according to several media reports – waited for a long time before taking action, potentially hoping the fishing boat carrying hundreds of migrants would continue on its course to Italy, even if it was already in trouble.
The EU doesn't have the required competencies in this kind of operation. Frontex, which operates as the bloc's external border agency, helps with aerial surveillance and might even assist in a rescue if ordered, but cannot carry out an operation independently.
Keep Reading
Is Rescue Work A "Pull Factor" For Migrants?
Many claim the situation could improve with a European rescue mission in the Mediterranean. But the reform of the EU migration policy does not foresee that kind of thing – something Pietro Bartolo from the S&D group in the European Parliament deplored.
This week, Bartolo visited the Italian island of Lampedusa to observe how the activity of Search and Rescue is carried out.
"At the beginning of the legislature, the first thing I asked for was a resolution providing for a European sea search and rescue service, obviously in coordination with the member states of the first port of call, he told Euronews.
"However, after six months of work we took it to the plenary, where, to my great regret, we lost by just two votes."
Even if on a smaller scale compared to the national coast guard services, private entities are also helping with search and rescue in the Mediterranean Sea. NGOs are known to help with around 10% of operations in the Central Mediterranean, Bartolo said.
But some governments allegedly try to curtail or even ban their operations. According to the Italian Home Affairs Ministry, search and rescue work by the NGOs is like a "pull factor" that lures in smugglers and migrants.