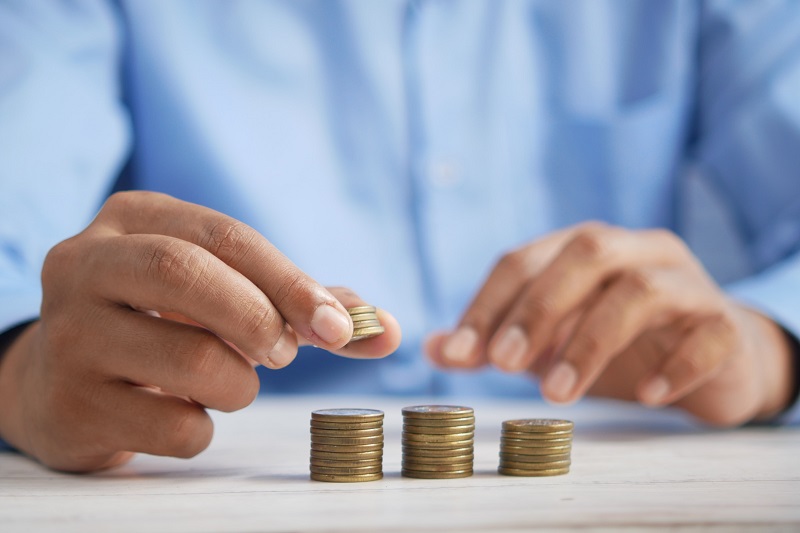 Rising Wages and Inflation Create Economic Challenges for Japanese Workers
Rising Wages and Inflation Create Economic Challenges for Japanese Workers
Rising wages in Japan provide promise for an economic rebound and higher living standards. These salary increases, however, have been countered by the rise in prices, leaving many Japanese workers struggling to make ends meet. The goal of the nation's leaders is to boost demand and raise prices, but for employees, the situation is very different. This article looks at the current state of Japan, where rising costs, stagnant salaries, and unpredictability in the economy provide problems for both people and the economy as a whole.
The Rising Cost of Living
The consumer price index in Japan increased by 3.2% in May compared to the same month last year, exceeding the central bank's objective of 2%. For policymakers, this inflationary tendency is encouraging since it suggests that the economy may be recovering from the recent downturn. Real wages for Japanese employees, however, decreased by 3% in April as a result of increasing prices, continuing a 13-month trend of fall.
The Impact on Workers
Large labor union members at significant corporations have seen wage increases of 4%, but smaller enterprises, which employ the bulk of workers, have abstained from doing the same. A think tank called Tokyo Shoko Research estimates that 25% of Japan's small and medium-sized enterprises have not raised wages. As a result, a lot of workers are struggling financially because they can't keep up with the rising costs of basic products and services.
Keep Reading
The Struggle for Japanese Workers
There is a sizable pay gap between Japan and other wealthy countries. The average salary in Japan is roughly three-fourths that of the OECD, which is about $51,000. For instance, hourly wages in service jobs in Tokyo are typically approximately 1,300 yen ($9.30), while they are even lower in the majority of other regions of the nation. The significant wage discrepancy is contrasted with the $22,500 annual salary of a barista in New York.
Factors Influencing the Wage Situation
Workplace dynamics and economic conditions in Japan add to the difficulties that employees must overcome. In Japan, salaries have been stagnant since the financial bubble burst in the 1990s, which has hampered economic expansion. There hasn't been much income growth because employers have been reluctant to raise pay and undertake riskier investments. Additionally, the strict structure of Japanese workplaces frequently hinders productivity and efficiency, which further restrains pay development.
Government Initiatives and Company Responses
As part of their "new capitalism" programme, the Japanese government, under the leadership of Prime Minister Fumio Kishida, has declared a desire to raise the minimum wage and encourage salary growth. Kishida has pushed for tax advantages for businesses that increase wages and wants the government to prioritize steady salary growth. The effectiveness of these actions is still up in the air, though.
While some businesses, like Fast Retailing, have taken initiatives to raise wages in an effort to entice and keep talented employees, these instances are extremely uncommon. A lot of businesses have chosen to employ part-timers, students, seniors, or immigrants on lower-paying contracts with fewer benefits than regular workers. The culture in Japan, which favours loyalty and permanent employment over job-hopping and wage disputes, has also contributed to the modest wage rise.
The current inflationary pressures in Japan brought on by rising oil prices and other commodities have not yet resulted in sustained wage growth or healthy economic cycles. While maintaining a cautious stance and keeping key interest rates low to boost demand, the Bank of Japan has been unable to produce significant wage rises.
While some Japanese workers are seeing increases in their pay, many people are facing difficult circumstances as a result of the country's concurrent price rise. Japan faces major economic hurdles as a result of its difficulty to keep up with inflation as well as persistent problems including stagnating salaries and restrictive organizational structures in the workplace. To guarantee consistent wage growth and enhance the general well-being of Japanese employees in the years to come, policymakers and businesses must address these concerns.