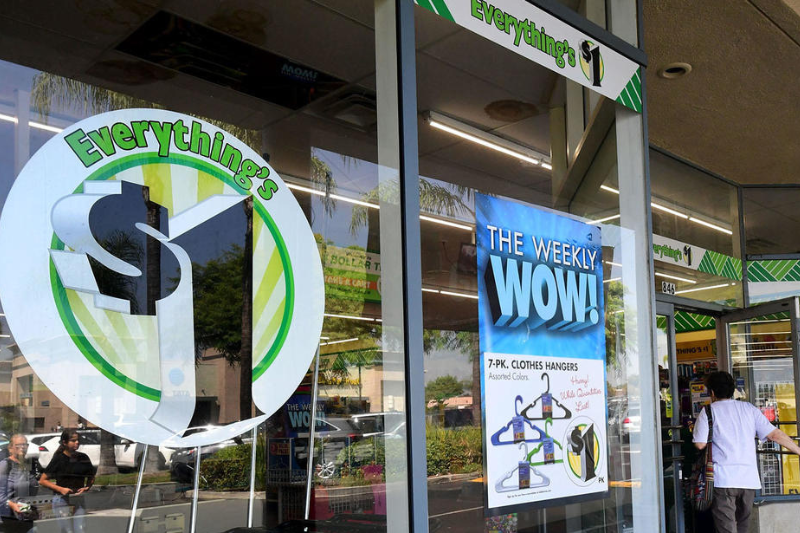 retailers have to lock up toothpaste, chocolate, deodorant
Retailers Have To Lock Up Toothpaste, Chocolate, Deodorant
Stores in the United States are taking extreme measures to protect everyday items like toothpaste, chocolate, washing powder, and deodorant because theft, including organized shoplifting, has been increasing.
Retail giants like Walmart, Target, CVS, Walgreens, Home Depot, and Foot Locker are all worried about this problem. They've reported higher theft incidents, some of which involve violence.
For example, Target's CEO, Brian Cornell, mentioned a 120% increase in theft involving violence or threats of violence in their stores during the first five months of the year.
This has a big impact on these companies because it affects their inventory and profits. As a result, some stores have lowered their earnings expectations for the year.
One reason for this theft surge is the increase in interest rates over the past 18 months, making it more expensive for people and companies to borrow money. This financial pressure has led to more theft, as some people struggle with higher living costs.
A survey from the National Retail Federation in 2022 estimated that retailers lost a massive $94.5 billion to various factors, including staff theft, shoplifting, and administrative errors in 2021 alone.
Organized retail crime also went up by 26.5% that year, with many blaming the pandemic for the increase in risks.
Keep Reading
To combat theft, stores are taking unusual measures like installing transparent walls with locks on shelves, padlocking refrigerators, and putting call buttons in aisles for staff to quickly respond to security issues. Some shelves are even intentionally left sparsely stocked to discourage shoplifting.
However, these security measures aren't always effective. In some cases, thieves are bold enough to use blow torches to melt locks on display cases and steal products right in front of customers and employees. 
There have even been reports that some stores are instructing their staff not to intervene in thefts or contact the police to ensure their safety.
The situation has become so challenging that some stores are considering closing down branches. For instance, Giant is thinking about closing a supermarket in Washington due to significant theft and violence problems. Walgreens and Walmart have already closed several stores because of theft issues.
The rise in theft and organized retail crime is causing major concerns for businesses, impacting their operations, profits, and even the prices consumers pay for products.