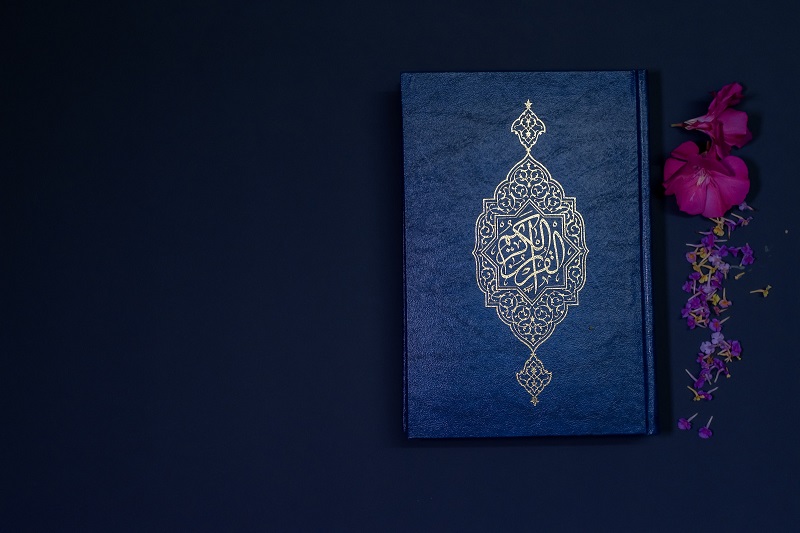 Qur'an-Burning In Sweden: Prime minister 'extremely worried' as more request permission to hold protests
Qur'an-Burning In Sweden: Prime minister 'extremely worried' as more request permission to hold protests
Repeated demonstrations in Sweden and Denmark involving attacks on the holy Qur'an have offended a number of Muslim countries, including Turkey, whose support Stockholm needs to join the NATO military alliance.
The Swedish Prime Minister, Ulf Kristersson, has expressed deep worry over the consequences as more requests had been filed with police to hold public gatherings where the desecration of Islam's holy book was again planned.
Alarms Raised Over Alleged Misinformation Campaign
"If they are granted, we are going to face some days where there is a clear risk of something serious happening," he stressed, adding the decision whether to allow the demonstrations to go ahead was up to the police.
Keep Reading
Protesters furious over a planned Qur'an burning stormed Sweden's embassy in Baghdad on July 20 and set it on fire. Denmark and Sweden have expressed their disapproval of the attacks on the holy scriptures but cannot prevent the demonstrations under rules protecting free speech.
Meanwhile, Stockholm has accused Russia and other countries of manipulating the controversial situation to damage its efforts to join the Western alliance. Kristersson and other Swedish officials have expressed concerns over an alleged disinformation campaign.
'A Long-Term Issue With No Quick Fixes'
Carl-Oskar Bohlin, the minister for civil defence, accused "Russia-backed actors" of amplifying incorrect statements such as Stockholm supported the burnings. "These are acts committed by individuals," said Tobias Billström, the Swedish foreign minister.
Billström called it a long-term issue with no quick fixes. He added he had been in touch with his counterparts in Iran, Iraq, Lebanon and Algeria, among others, as well as UN Secretary-General Antonio Guterres – and would shortly be contacting the Organisation of Islamic Cooperation.