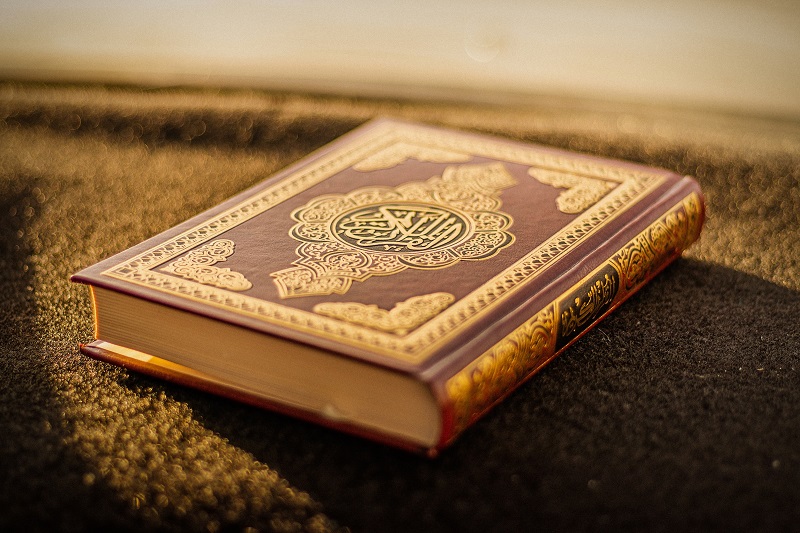 Intense fury surrounds Sweden police's decision to greenlight Torah burning protest
Intense fury surrounds Sweden police's decision to greenlight Torah burning protest
Sparking condemnation from Israel and Jewish organisations, Swedish police on Friday greenlighted a controversial protest, scheduled for Saturday, which would include burning holy books outside the Israeli embassy in Stockholm.
The demonstration would come just weeks after a man burned pages of the Qur'an outside the capital's main mosque, drawing fury from around the world.
According to the application to police, the protest on Saturday would include burning of the Torah and the Bible, was in response to the burning of the Qur'an and would be an expression in support of freedom of speech.
Stockholm police told AFP they allowed people to hold public gatherings and not indulge in the controversial activities – highlighting the Swedish legislation.
Keep Reading
The police grant permits to assemble and express an opinion, said Carina Skagerlind, press officer for Stockholm police, adding they don't issue permits to burn religious texts. She called it "an important distinction".
Swedish Citizens' "Right To Freedom Of Assembly, Expression And Demonstration"
The decision swiftly drew condemnation from several Israeli representatives and Jewish organisations. Israel's President Isaac Herzog recounted the burning of the Qur'an, saying he's now "heartbroken" that the same fate awaits other holy books.
The decision was "not freedom of expression but Antisemitism," said Yaakov Hagoel, chairman of the World Zionist Organisation.
In June, Swedish police greenlighted Salwan Momika's protest where the 37-year-old set several pages of the Qur'an on fire. While the granted permit represented free speech protections, authorities later said they had opened a probe.
Iraq, Kuwait, Morocco and several other countries summoned Swedish ambassadors, while the 57-member Organisation of Islamic Cooperation held an emergency meeting.
Sweden's government also condemned the incident, while noting its citizens' "right to freedom of assembly, expression and demonstration."