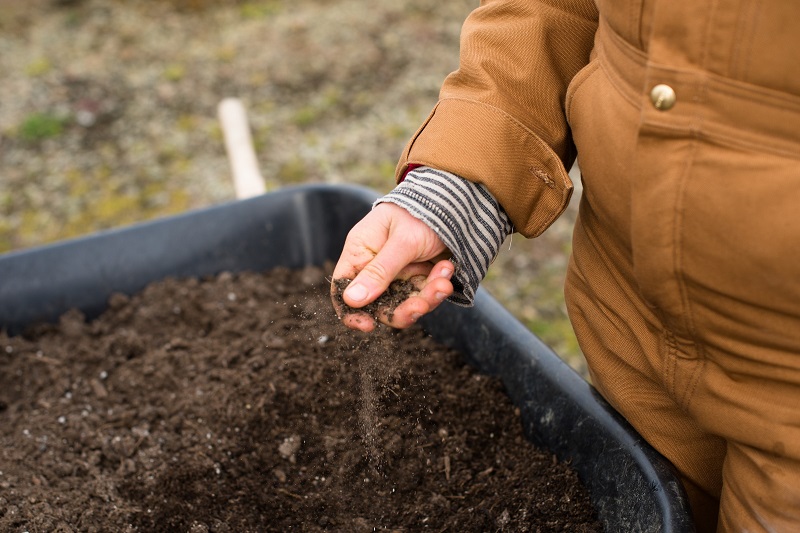 Polish Farmers Decry Ukrainian Grains, Uneven Playing Field for Domestic Agriculture in Poland and EU
Polish Farmers Decry Ukrainian Grains, Uneven Playing Field for Domestic Agriculture in Poland and EU
Poland's agricultural sector has been grappling with the adverse effects of a significant surge in Ukrainian grain imports, leading to widespread concern among local Polish farmers. Last month witnessed a collective decision by Poland, Slovakia, Hungary, Bulgaria and Romania to extend bans on Ukrainian grain imports.
The surge in imports has triggered a growing sense of unease among Poland's farming community, as local producers find themselves struggling to compete with the flood of competitively-priced Ukrainian grains. The influx of these grains had led to an oversupply in the market, resulting in plummeting prices and shrinking profit margins for Polish farmers who are already facing the challenges of fluctuating weather patterns and rising production costs.
As such, Poland and its respective neighbors addressed the issue collectively. The decision to extend the ban on Ukrainian grain imports aims to safeguard the interests of domestic farmers and create a level playing field. Slovakia, Hungary, Romania and Bulgaria have all endorsed this initiative, recognizing the need to protect their own farmers. 
Keep Reading
However, in July the Ukrainian Prime Minister Denys Shmyhal condemned Poland's ban as an unfriendly and populist move. He said Poland intends to continue blocking the export of Ukrainian grain to the EU. "This is an unfriendly and populist move that will severely impact global food security and Ukraine's economy." Shmyhal reiterated that maintaining the exports is important for Ukraine, especially after Russia quit a deal allowing safe shipments of the Ukrainian grain via the Black Sea.
But Wiktor Szmulewicz, president of the National Council of Agricultural Chambers, said the situation in which Ukrainian grain flows into Poland causes significant challenges for the Polish farmers who have to compete with agricultural products imported from abroad. "Competing with agricultural products, which are produced according to different standards and costs than those applicable in the European Union, creates an uneven playing field for Polish farmers."
The Polish People's Party (PSL) highlighted that about one-third of Ukrainian grain leaks into Poland, which some say is part of Russia's hybrid war to drive a wedge between Poles and Ukrainians. AgroUnia, the farmers' union, says Ukrainian oligarchs and international investment funds that have invested huge amounts of money in food production in Ukraine will benefit from the current situation.
Experts say the import bans offer short-term respite for local farmers. As such, a comprehensive strategy is required to ensure the sustainability of Poland's agricultural industry. Experts emphasize the need for enhanced investment in research and development, improved agricultural practices, and innovative solutions that can boost the competitiveness of domestic produce in the global market.