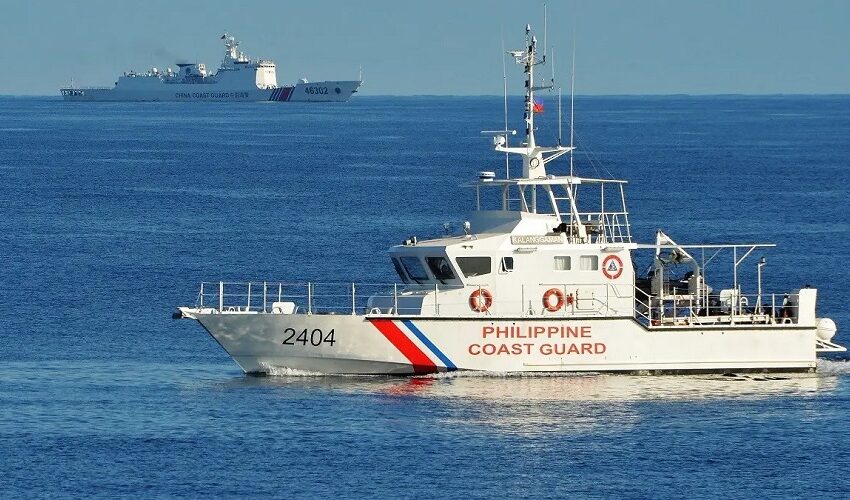 Philippines 'not a pawn' in Asia-Pacific Geopolitical Tensions: Defense Chief
Philippines 'not a pawn' in Asia-Pacific Geopolitical Tensions: Defense Chief
Asserting that the Philippines was "not a pawn" in geopolitical tensions in the Asia-Pacific region, Defence Secretary Gilbert "Gibo" Teodoro stated on Wednesday that initiatives to improve the country's defense capabilities were only for its benefit.
Teodoro, who is returning to the defense portfolio after more than ten years away, stated that the South China Sea and Taiwan Strait tensions should not be linked to the Philippines' collaborations with other nations to strengthen its defenses.
"We take advantage of the fact that the Philippines is for the Philippines. He added that the Philippines is a value proposition by itself and is not a pawn of anyone else in the geopolitical battle that is currently raging in our region. "And I think other countries want to help us because they view it as… standing strong with democratic values," he said.
Last April, China criticised the Enhanced Defence Cooperation Agreement (EDCA) between the Philippines and the US. A spokesperson for China's foreign ministry, Mao Ning, said that the US had a "zero-sum mentality" and continued to build up its military presence in the region.
Keep Reading
After the Philippines gave the US access to four more of its military bases, two of which are just a few hundred kilometres from Taiwan, an independent, democratic island that China claims as its own, the US has now done the same.
In response to China's comments, President Ferdinand Marcos Jr. defended the US-Philippines defence agreement by saying that the newly found EDCA sites would not be used for offensive attacks. Teodoro said that this was one of Marcos' "admonitions" to him when he put him back in charge of the defence department.
"Philippine interests are for the Filipinos," he further clarified.
MILITARY PENSION REFORM IS A 'PRIORITY'
Teodoro added that President Marcos had given him the go-ahead to provide military and uniformed personnel (MUP) pension reforms a top priority.
A separate retirement and pension fund for MUP was previously requested by Finance Secretary Benjamin Diokno, who referred to the current military pension system as a "big drain on the national budget."
Teodoro promised to review the pension system, citing his experience in the financial industry.
Teodoro also said that he would keep going with the defense department's current plans, especially the effort to modernise the Armed Forces of the Philippines (AFP) that was started by the Marcos government.