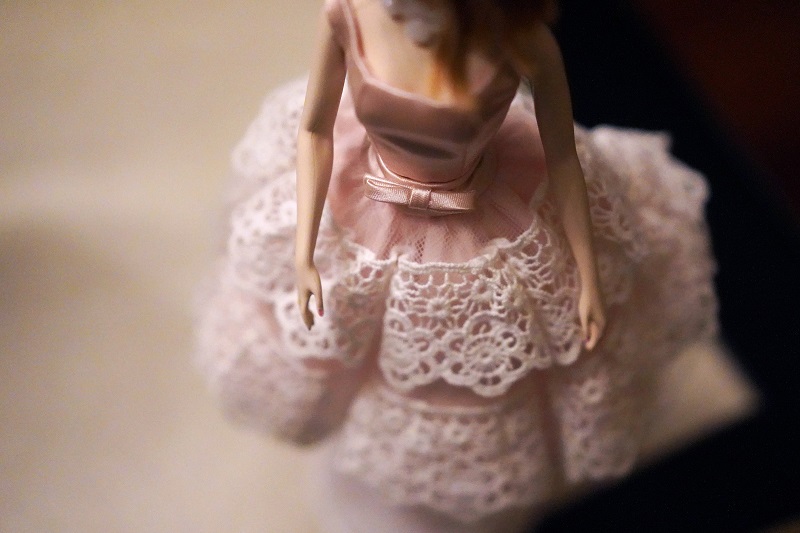 Philippines clears way for Barbie release after Vietnam bans film over 'nine-dash line'
Philippines clears way for Barbie release after Vietnam bans film over 'nine-dash line'
Warner Bros. 'Barbie', set to release worldwide on July 21, is unexpectedly turning out to be one of the most controversial movie releases this summer. Vietnam last week banned the film about the famous doll over a 'nine-dash line' controversy.
The Philippines' film review board was also compelled to thoroughly check scenes in the 'Barbie' following calls to ban the show over a similar controversy.
The country has now cleared the movie for release after concluding the disputed map in a scene was "cartoonish" and that there was no representation of the 'nine-dash line' – a map feature China is known to use to justify its territorial claims to the vast majority of the South China Sea.
Lines To Be Blurred To Prevent Further Misinterpretations
Revealing their conclusion, the Philippines' Movie and Television Review and Classification Board said the decision came after they reviewed the 'Barbie' movie twice and even consulted legal experts and foreign affairs officials.
Nevertheless, the country has called for the blurring of the controversial lines to prevent further misinterpretations, media reports suggest.
Keep Reading
While Philippines' film authorities have cleared the way for the movie's release, they have issued a warning too – stressing it "will not hesitate to sanction and/or ban films that exhibit the 'nine-dash line for being contrary to the law.'"
The 'Barbie' stars Margot Robbie and Ryan Gosling in lead roles. According to a spokesperson for the Warner Bros. Film Group, the map was not intended to make any type of statement but just depicts "Barbie's make-believe journey from Barbie Land to the 'real world'", Variety reported.
China Continues To Intensify Its Land Grab
An international tribunal in The Hague, Netherlands, ruled against China in 2016 after the Philippines raised concerns over the disputed South China Sea. But tensions concerning the waterway persist as Beijing has never accepted the verdict.
The South China Sea is a major trade route that's rich in minerals. Asian countries including Vietnam, Malaysia, Taiwan and the Philippines, have been protesting against China's continued construction of land installations to intensify its land grab.