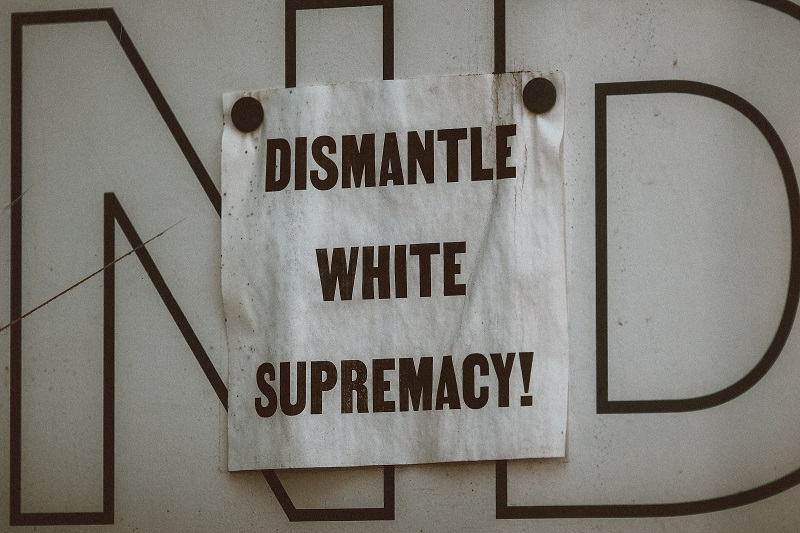 Alabama Senator's View on White Supremacists and their Presence in the U.S. Army is Troublesome
Alabama Senator's View on White Supremacists and their Presence in the U.S. Army is Troublesome
Senator Tommy Tuberville of Alabama has landed the Republicans in controversy by describing white supremacists as "white nationalists" and "Americans". He later tried to make amends by telling reporters that "white nationalists are racists" but put his foot in his mouth.
Tuberville defended his comment, saying it is merely one's opinion and insisted that he is totally against any type of racism. "The thing about being a 'white nationalist', it's just a cover word for the Democrats now where they can use it to try to make people mad across the country. Identity politics: I'm totally against that."
The senator then reiterated that a white nationalist, if somebody wants to call them a white nationalist, to him, it is an American. "Now, if that white nationalist is a racist, I'm totally against anything that they want to do. Because I am 110 percent against racism." He later added that white nationalists are simply white people. "So if you are going to do away with most white people in this country out of the military, we got huge problems."
Keep Reading
In 2021, the Defense Department called for changes in how recruits are screened for possible ties to domestic extremism, and white supremacy inside the military. It highlighted one incident wherein a Florida National Guards member, who was part of a neo-Nazi group, was chatting in an online forum with a fellow white supremacist. He bragged about not holding back about his racist ideology with his colleagues and said he was open about everything with the friends he made at training.
The report sounded alarm that even a small number of extremists pose a threat to national security and to the cohesion of the armed forces, giving examples of foiled terrorist plots, murders and other incidents. It stated that individuals with extremist affiliations and military experience are a concern to U.S. national security because of their ability to execute high-impact events. This report was made public after experts highlighted that the January Capitol riots or insurgency was about making America great for white people.
According to Brookings report "What the Capitol insurgency reveals about white supremacy and law enforcement", maintaining white supremacy is not just about ideology – it's about controlling people and property. They believe America and everything it has to offer to only be theirs, while everyone else is either here to serve them or should leave.
And now Tuberville has opened that white supremacy can of worms once again.