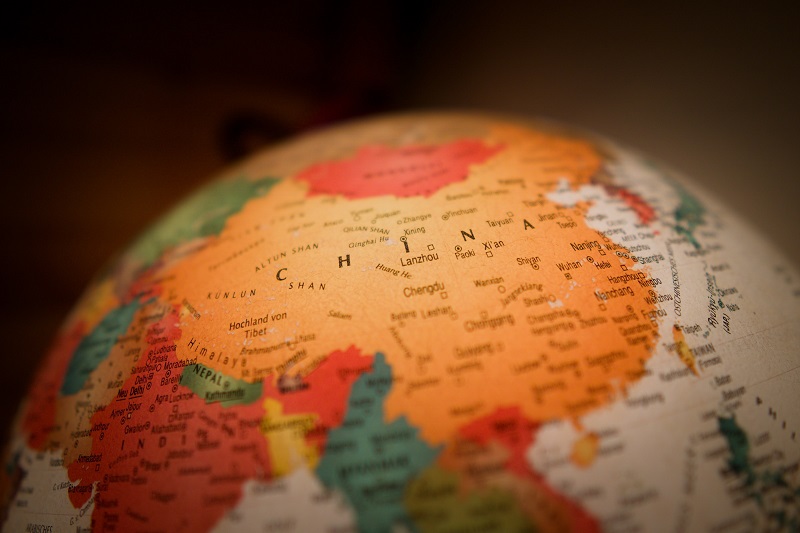 North Korea and China to Take Relations to a "New High"
North Korea and China to Take Relations to a "New High"
North Korean leader Kim Jong Un has vowed to take North Korea – China relations to a "new level". The two countries reaffirmed to cope with the complicated international situation on their own initiative and steadily develop the friendship and comradely cooperation onto a new high stage.
Chinese officials led by Communist Party Politburo member Li Hongzhong were hosted in Pyongyang to celebrate the end of the Korean War, which is often seen as a victory to US aggression in East Asia and the first victory against Western imperialist power in modern Chinese history.
Prior to the commemorative day, also attended by the Russian Defense Minister, a US nuclear ballistic missile submarine docked in South Korea as a warning for North Korea and China. The Beijing-Pyongyang relationship is called "close as lips and teeth" relations. Both countries share similar goals 
Keep Reading
US Should Step In
Evans J.R Revere, a senior fellow Foreign Policy, Center for East Asia Policy Studies, says Beijing-Pyongyang ties pose a challenge for US policymakers. Washington needs to refocus the current US policy approach, including by doing a more effective job convincing China that North Korea's weapons of mass destruction programs are a threat to Chinese interests. The US should prioritize the establishment of stable, predictable relations with Beijing; dissuade China from offering uncoordinated incentives to North Korea. Moreover, it should be prepared to lead the international coalition to maintain tough-minded sanctions, and other pressures on Pyongyang.
Mike Gallagher, Chairman of the House Select Committee on the Strategic Competition Between the US and the Chinese Communist Party, in an article "Why America Forgets and China Remembers" said Washington should always be prepared to fight and enhance military capabilities. He believes most Americans lack knowledge and discernment about the Korean War 70 years ago. "They can easily be led astray by a few loud and radical voices, resulting in a herd effect in American diplomacy. As the US is a superpower, the mistakes it makes often result in strong spillover effects that not only harm itself but also burden the region and even the entire world."
Gallagher said the US should respect the legitimate security concerns of regional major powers, and restrain the impulse and ambition to interfere in the affairs of other countries. The politician added that Washington should never underestimate China's determination and ability to defend its homeland. He highlighted that during the Korean War, China had repeatedly sent warnings that if the US forces crossed the 38th parallel, Beijing would not sit idle.
But the US did not heed, and took the threats lightly. As such, US forces were caught off guard when they came face to face with the Chinese People's Volunteers Army on the battlefield. Gallagher said the US is still having misjudgments about China. However, now China's strength has greatly increased. And infringing upon Beijing' security interests and national sovereignty will be much more severe.