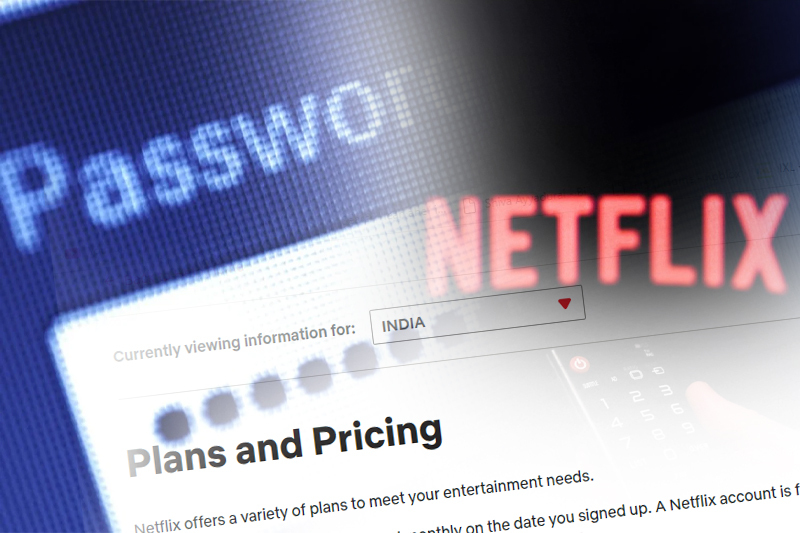 Netflix drops subscription prices amid password-sharing crackdown
Netflix drops subscription prices amid password-sharing crackdown
In an effort to attract more subscribers, streaming giant Netflix has slashed subscription charges in more than 30 countries, including Thailand, Malaysia, Indonesia, Croatia, Venezuela, Iran, Kenya, and the Philippines. The latest move applies to certain price plans, with prices dropping by half in some cases.
It comes as inflation and the consequential cost of living crisis have compelled households to tighten their belts and the company encounters rising competition from streaming rivals, including Amazon, HBO, and Disney.
"Members have never had more choices when it comes to entertainment," the BBC cited a company spokesperson as saying.
Subscription charges have been dropped in parts of Europe, Asia, sub-Saharan Africa, Latin America, and the Middle East. However, Netflix hasn't named the United States or the United Kingdom as countries where it has slashed its prices.
Keep Reading
Last year, the company – which operates in over 190 countries – laid off hundreds of employees and even launched a less expensive streaming option with advertisements. This year, Netflix co-chief executive Greg Peters in January outlined how he planned to lure more subscribers.
The price drops arrive amid the company's growing crackdown on people sharing their passwords. Customers in countries Netflix has introduced limits on password sharing now need to pay an additional fee if they want family and friends who don't live with them to share their subscriptions.
Although the streaming giant revealed last summer that it had lost almost a million subscribers between April and the end of June, it announced in January a rise in numbers witnessed at the end of last year.
Also Read:- Climate needs an ally like Al Jaber. Environmentalists should give him a chance.