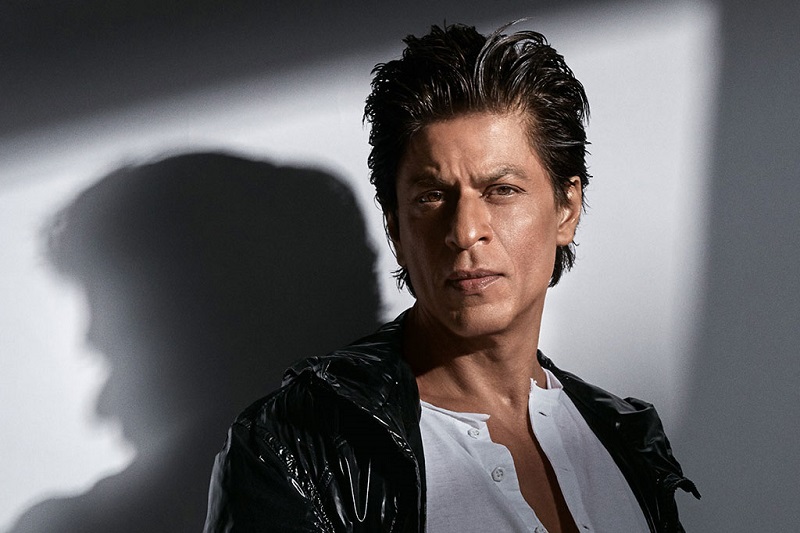 king khan enters uae t20 league with major team purchase
King Khan Enters UAE T20 League With Major Team Purchase
Last updated on May 25th, 2022 at 12:15 pm
Knight Riders of the King Khan haven now acquired Abu Dhabi franchisee in UAE T20 League. Now, the Abu Dhabi premier league will be under the Shah Rukh Khan's co-owned flagship franchise league. With this Knight Riders will enter the UAE T20 league too.
Shah Rukh Khan owns the group alongwith actor Juhi Chawla and her husband Jay Mehta. The group owns successful franchises like the Kolkata Knight Riders in the Indian Premier League and the Trinbago Knight Riders in the Caribbean Premier League. Recently, the group made a significant investment in Major League Cricket (MLC) in the USA and also plan to build a world-class cricket stadium in Los Angeles.
Cricket seems to be the thing for King Khan as the co-owned company has been gradually acquiring many teams. Commenting on the long-term agreement, Shah Rukh Khan said: "For several years now, we have been expanding the Knight Riders brand globally and closely watching the potential for T20 cricket in the UAE. We are excited about becoming part of UAE's T20 League, which no doubt will become hugely successful."
Also Read: Bill Gates visits Abu Dhabi, hails UAE's healthcare prowess
Speaking about the successful entry and acquisition of the Abu Dhabi team, UAE's T20 League chairman Khalid Al Zarooni further added: "The commitment to grow the T20 format and the expertise gathered by the Knight Riders Group, through their involvement in franchise cricket across the world, is undisputed. We are exceptionally pleased with their foresight to join forces with the UAE's T20 League and firmly believe it will elevate the reputation, and professionalism of the league throughout the cricket community."
Shah Rukh Khan has a fond liking to the Middle East. He is a preferred star here and has a lot of property bought here to his advantage. At one point, before his relationship with Priyanka Chopra was discovered, he had planned to shift her and create a secret parallel life in one of the emirates, plans which went kaput as Gauri Khan tightened the reigns and got Chopra eliminated from many top banner movie roles. Chopra then found her way into Hollywood and is now successfully married under the Jonas banner.