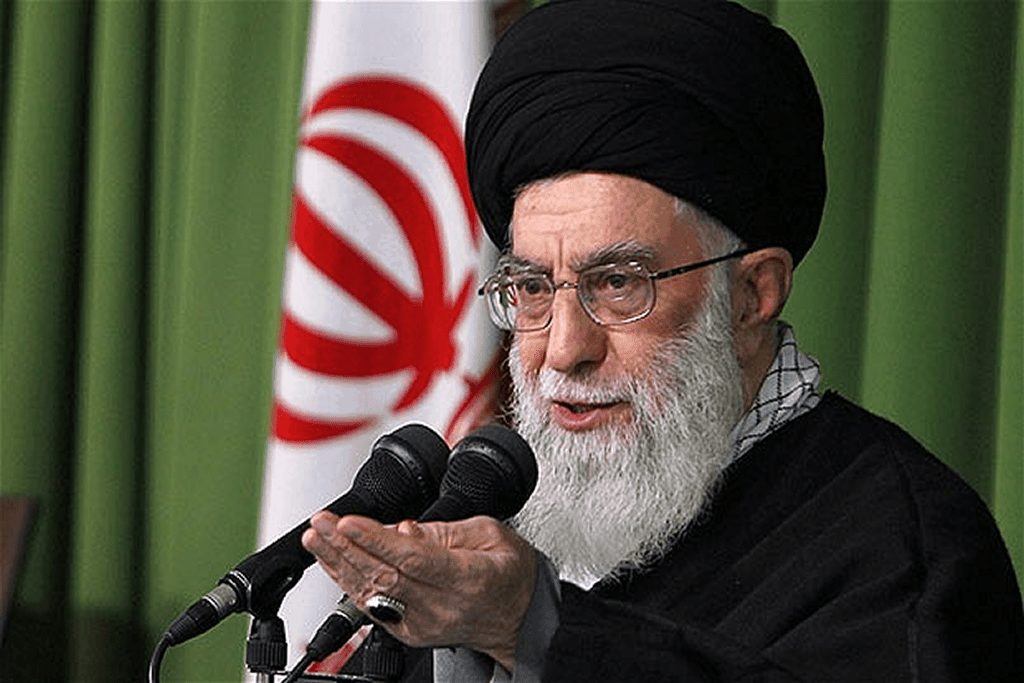 Iran's preparation for elections could test the popularity of the ruling party.
On Thursday, Iran's parliamentary election campaigns officially ended a day before the vote, which is seen as a crucial test of the popularity of the ruling religious establishment.
Workers went out early in the morning to clean the streets from posters and banners in preparation for the first Iranian elections after US President Donald Trump announced withdrawal from the nuclear deal and reimposed sanctions in 2018.
Analysts said that the turnout in the elections would be a referendum on the Islamic Republic's leaders dealing with political and economic crises, while Iran faces increasing isolation on the international stage and resentment at home from economic difficulties.
Supreme Leader Ayatollah Ali Khamenei said the vote was a "religious duty" but some prominent politicians of the reformist movement in Iran and activists abroad have called for a boycott of the elections. "We need to launch a strong boycott campaign to respond to the regime's oppressive policies," said imprisoned human rights activist Narges Mohammadi from her cell in the city of Zanjan in a message posted on her husband's Facebook page this week.
Iranian activists, opposition groups, and two advocates of boycotting the elections are posting heavily on social media.
The vote to choose the 290 members of parliament will have little impact on Iran's foreign policy or nuclear policy, which Khamenei sets, and his supporters are likely to dominate parliament.
The Guardians Council, which is responsible for reviewing applications for those who want to run, refused 6850 moderates and conservatives from among the 14,000 applicants who qualified.
"We expect that 50 percent of citizens will participate in the elections," Council spokesman Abbas Ali Kadkhadai told a televised news conference on Wednesday.
The turnout was 62 percent in the 2016 parliamentary elections and 66 percent in the 2012 elections. There are about 58 million Iranians who are eligible to vote.
Read More:- Turkey seeks U.S. Patriot Missiles to secure troops in Syria
While supporters of the foundation will vote for hard-line candidates, many Iranian reformists are outraged by the authorities' handling of protests in November over high fuel prices, which quickly turned into political protests in which protesters demanded "regime change".
Human rights groups said a campaign led by the Iranian Revolutionary Guards to quell the protests had killed hundreds and arrested thousands. Iranian authorities have accused the opponents of the Islamic Republic and foreign enemies of fomenting the unrest.
Many are also angry that a Ukrainian passenger plane was downed in January, killing all 176 people on board, mostly Iranians. After days of denial, the Revolutionary Guards claimed responsibility for the downing of the plane.
To Read More Middle East Latest News and Latest News on Africa