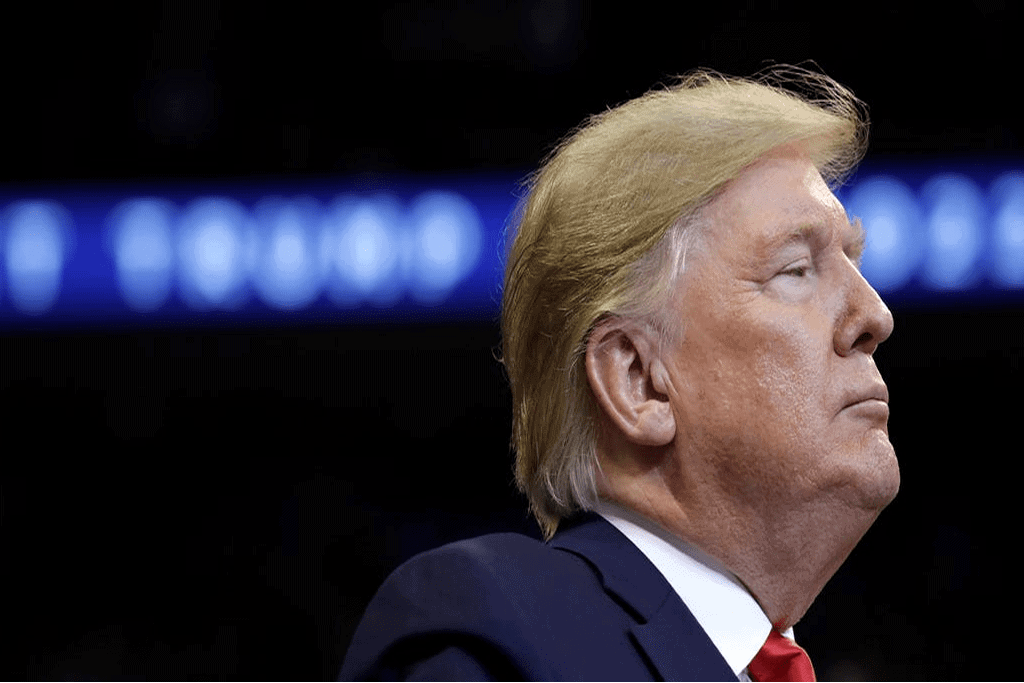 House In Favour Of Bill To Protect Worker Rights
Some called it the best and the "most ambitious pro-labor legislation" in decades, while some are calling it the worst mistake, as Trump administration rolls out a bill to protect US workers' right to form and join union.
This is one move which will win brownie points for Trump who does not seem to have any credibility in the eyes of the Democrats. Known as the Protecting the Right to Organize (Pro) Act, this act already has strong support from congressional Democrats and labor leaders.
Currently some 215 Democrats and merely three Republicans are co-sponsoring the act. The Pro Act amends the National Labor Relations Act and the Labor-Management Reporting and Disclosure Act by allowing the NLRB to assess monetary penalties against corporations for labor law violations and impose liability against corporate executives. It also grants the board the right to reinstate workers fired for retaliation while their case is pending review.
Workers will definitely have more rights under the new proposed bill to be made a law. According to details shared with the media, the bill will also make it illegal for corporations to force workers to attend captive audience meetings to persuade them against forming a union, forces corporations to disclose contracts with union-avoidance consultants, and requires mediation and arbitration between newly formed unions and corporations to settle disputes over first contract negotiations.
Many believe that this move will help remove any kind of income disparity amongst workers, a challenge that has been crippling their likes. Union membership in the US hit a record low in 2018, with only 10.5% of American workers belonging to a labor union. Rising income inequality has been tied to a significant decline in US union membership over the past few decades. Advocates of the Pro Act are hopeful the legislation is a step forward in working to address the problems facing American workers.See more News of America Today .
Read More:- After Brexit, a cabinet reshuffle and Britain's treasury minister resigns.