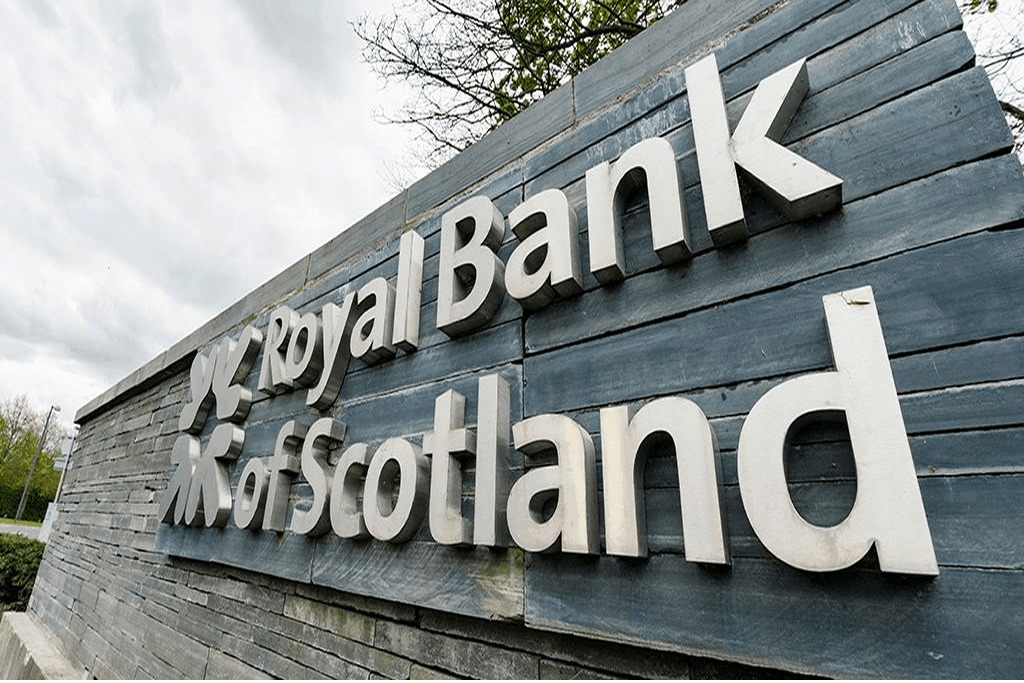 NatWest To Represent RBS Globally
The legacy of Scotland is under danger. Earlier it used to be kingdom, now it is a bank that presents that carries a legacy of 300 years behind it and is facing dire straits. The Royal Bank of Scotland is on the verge of complete collapse and to bail itself out, it has now decided to rename itself.
The mammoth lender is now going to take on the name of its more trusted partner it bought out in 2000. It will be called NatWest outside Scotland and remain RBS at home.
The Royal Bank of Scotland (RBS) was founded in Edinburgh in 1727 and was one of the largest banks in the world by assets before the financial crisis. Under the hard-driving leadership of Fred Goodwin, RBS expanded across three continents until it crashed in 2008 with a £24.1 billion annual loss, requiring a taxpayer bailout that saw the U.K. government assume control. The government still owns 62% of the bank.
It's a matter to survival and identity crises; both are tough battles to fight. But owing to the fact that Scottish are known to be tougher nuts to crack, they will keep up a fight. Many lenders have been seen closing shop worldwide in the last decade.
Speaking of the reason for rechristening themselves, the newly appointed CEO who took charge in November 2019, Alison Rose spilled the beans to the media, "There is no point to be known as RBS because we have given away a lot of our unprofitable international business. RBS was a name that is known for exactly that. Now that we intent to consolidate ourselves, it only makes sense for us to rechristen ourselves to represent something that our customers can identify themselves with."
NatWest still remains a well trusted brand in London, though it functions under RBS banner.Find more News From Europe .
Read More:- House In Favour Of Bill To Protect Worker Rights