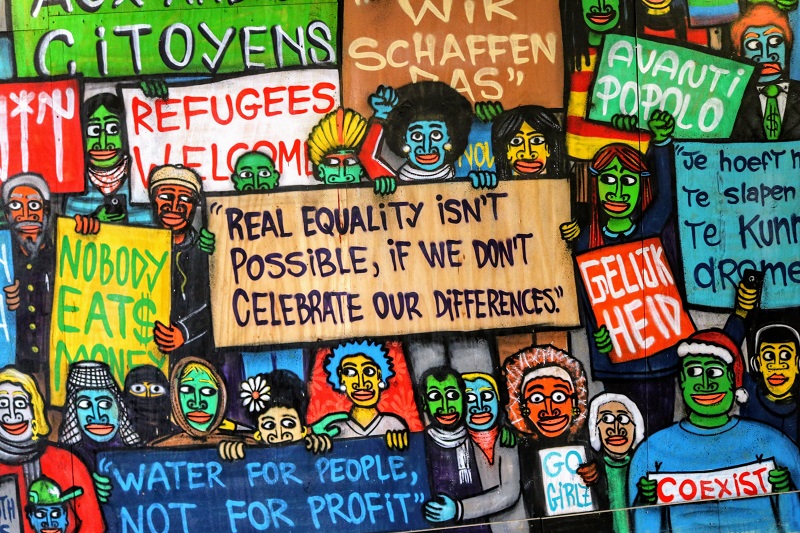 Funding crunch compels WFP to slash cash aid to Syrian refugees in Jordan
Funding crunch compels WFP to slash cash aid to Syrian refugees in Jordan
The World Food Programme raised concerns on Tuesday over an "unprecedented funding crisis" compelling it to cut monthly cash aid to 120,000 Syrian refugees living in two camps in Jordan.
The kingdom hosts some 1.3 million refugees from war-torn Syria, with most of them living in towns and cities, while several tens of thousands stay in Zaatari and Azraq – the two camps.
Starting in August, the UN agency's monthly cash allowance for camp residents will drop from $32 to $21. But officials in Jordan have warned the country cannot fill the gap left by donors.
Donor Fatigue And Ukraine War Compounding Problems
International humanitarian organisations have long been struggling to meet budgetary requirements for their assistance to Syrian refugees in neighbouring countries.
The economic impact of a pandemic, Russia's invasion of Ukraine and the long-existing donor fatigue have lately been making operations much more difficult for the organisations.
Keep Reading
WFP's announcement comes after the agency revealed last week it would altogether stop assisting 50,000 refugees in Jordan. The programme had initially helped 465,000 refugees.
Despite the current cuts, the WFP may have to impose additional measures as it still faces a funding shortfall of around $41 million, it said.
Funding crunch has also impacted Syrians in Lebanon and Turkey, where economic and political challenges have boosted calls for mass deportations.
Situation Potentially Turning Into A Humanitarian Crisis Again
A brutal civil war in Syria, now in its 13th year, has killed nearly half a million people and displaced half of its pre-war population of 23 million.
In a visit to Damascus earlier this month, Jordanian Foreign Minister Ayman Safadi called for investment into Syria's battered infrastructure to accelerate voluntary refugee returns.
Although allies Russia and Iran have helped Syrian President Bashar Assad's government to reclaim large portions of territory, the crisis appears to have come to a standstill.