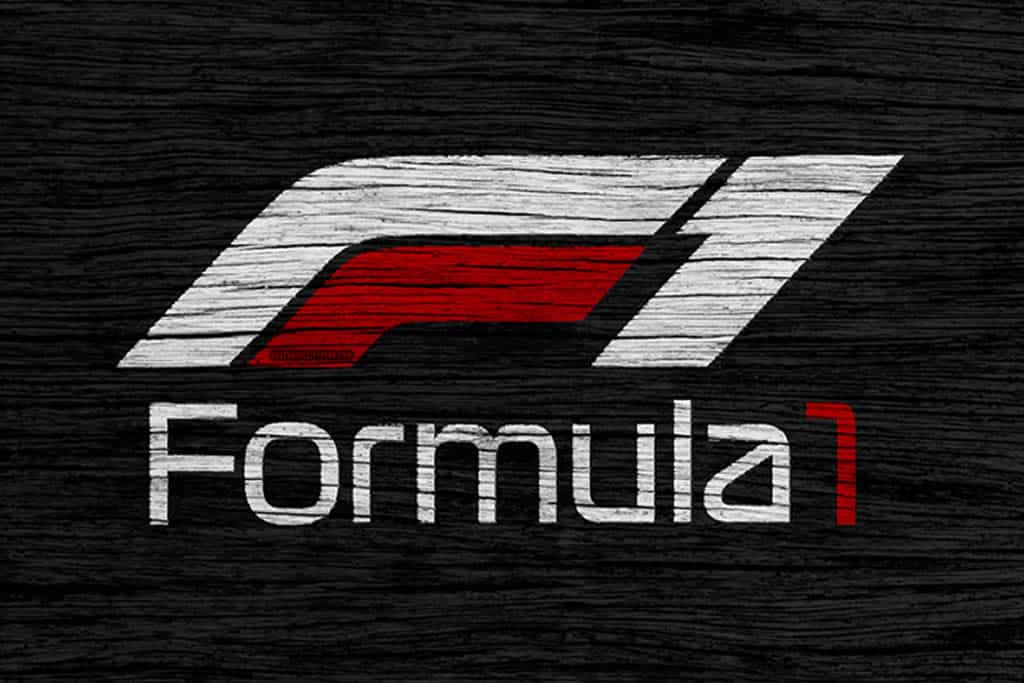 Formula 1 also joins the fight against coronavirus
The Formula 1 World Championship has stopped in the pits due to the coronavirus pandemic, but the stables have not closed their doors. Seven UK-based teams have decided to join forces and make their technological expertise available to the authorities. In particular, Mercedes which in a short time began to produce a new type of respirator to help patients with COVID-19. As confirmed yesterday by The UK Government, during the past two weeks, Aston Martin Red Bull Racing, BWT Racing Point F1 Team, Haas F1 Team, McLaren F1 Team, Mercedes-AMG Petronas F1 Team, Renault DP World F1 Team, ROKiT Williams Racing and their respective technology arms and Formula 1 has made significant progress in defining and coordinating its response to the UK Government's call for assistance with the manufacture of medical devices to help in the treatment of COVID-19 patients.
The seven teams' combined efforts, termed 'Project Pitlane', are part of a UK industry-wide effort to manufacture and deliver respiratory devices to support the national need. This project is focused on three workstreams with vary scopes from reverse engineering existing medical devices, to support in scaling the production of existing ventilator designs as part of the VentilatorChallengeUK consortium, to the rapid design and prototype manufacture of a new device for certification and subsequent production.
Mercedes-Benz also offers its support in the COVID-19 emergency for the production of medical equipment through the help of 3D printers, which are capable of producing individual components necessary to meet the most urgent needs of medical technology. "With our highly specialized team, with years of experience in 3D printing technology, we are ready to make our contribution to the production of medical devices," said Jörg Burzer, Member of the Board of Management of Mercedes-Benz, Production and Supply Chain. "To this end, we are also in contact with the state government of Baden-Württemberg. Our expertise and specialist knowledge are available for production, now it is up to the medical technology sector to contact us. Our 3D printers are definitely ready".
The world of sports, industry and fashion are working hard to help their communities fight the pandemic. Many companies and multinationals are converting their production into equipment, medical devices and tools for personal protection such as lab coats, masks or sanitizing gels. Giorgio Armani had converted his high fashion factories into factories of sanitary gowns, Prada group started the production of masks, while in France LVMH, luxury leading group, destined the laboratories of its Parfums and Cosmetic division to produce hydroalcoholic gels to be distributed free of charge to hospitals and local health organizations. Mercedes and Formula 1 represent the latest change started by the coronavirus, because not only the virus is spreading today, but also awareness and good deeds.
Also Read:- Increasing Coronavirus: Who is to blame?