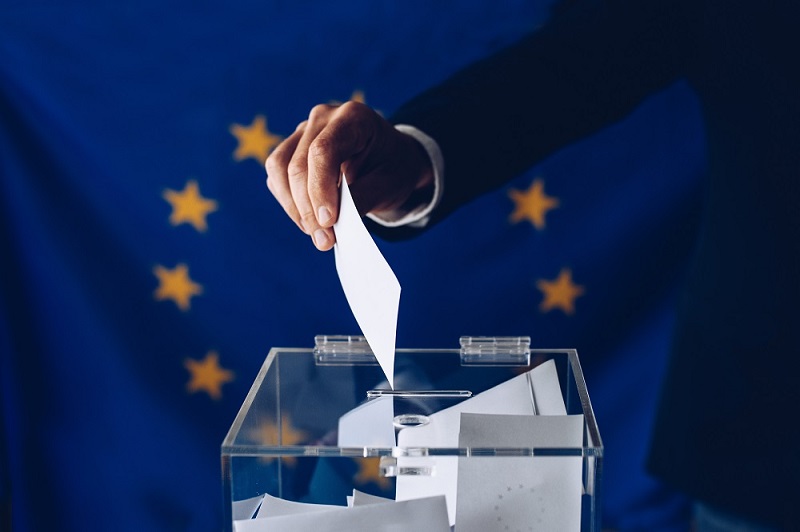 European Elections: Will Belgium lowering voting age to 16 help improve voter turnout?
European Elections: Will Belgium lowering voting age to 16 help improve voter turnout?
Just like the teens in Austria, Malta, and Greece, the 16 and 17-year-old in Belgium and Germany will now get to vote in the upcoming European elections.
Just one year away on the horizon, the 2024 European Parliament elections will have a new age group casting their votes in Belgium.
Scores of teenagers will be taking time out of the classroom to go to the polls and decide who should sit in the European Parliament for the next few years and co-legislate on a number of different issues, including climate change and cost of living.
Lowering the age restrictions will add 270,000 new Belgians to the voting pool.
Lauren Mason from the European Youth Forum believes it is a major step toward youth engagement. Nevertheless, although she expressed delight over the change, she feels more steps need to be taken to make young people feel heard.
Keep Reading
If one needs young Europeans to feel truly involved, that means having more youngsters in political parties and positions of political power, and having their opinions concerning politics taken more seriously, Mason continued.
Since voting in Belgium is compulsory, the newly allowed young voters who register to cast their ballot will be obliged by law to follow through. The European Parliament hopes a greater number of youngsters will choose to get involved this time.
"Young people voted less than average," said European Parliament spokesperson Jaume Duch, adding first-time voters aged 18 to 25 tend to vote less on average.
Talking to Euronews, 16-year-old Alexis Macrae from Belgium expressed his excitement over the opportunity, adding youngsters can now actually change what they want to change. They can now actually have a voice and vote for politicians or parties that they think will carry the desired values, the schoolgoer stressed.
Previous EU elections have seen a relatively less number of youngsters showing up on election day to cast their votes. The goal now is to change this tendency.
But will it change with the elections just a year away? Only time will tell if lowering age restrictions will help improve voter turnout.