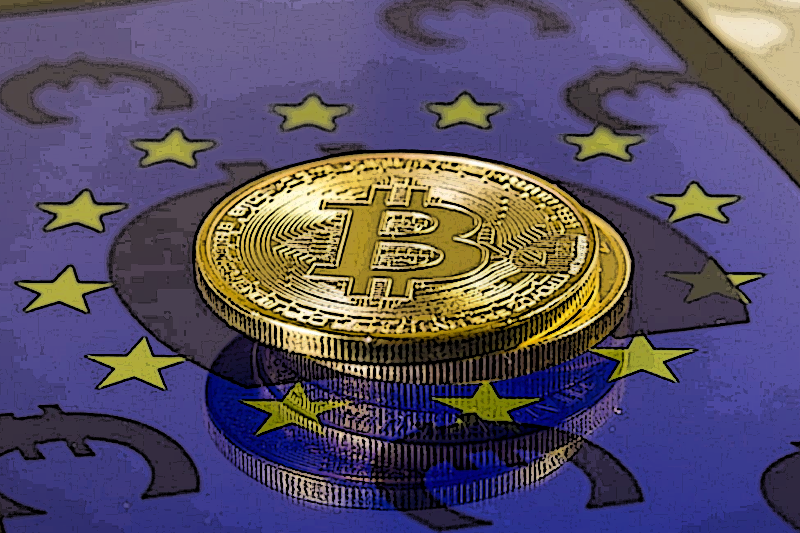 eu moves in with new rules to tame wild crypto assets
EU moves in with new rules to tame wild crypto assets
The European Union has moved in bringing a new set of rules and regulations with aim to tame the "wild west" of crypto assets. A new set of rules have been agreed upon to regulate the sector.
The agreement on new crypto rules
On Thursday, the representatives from the European parliament and EU nations hammered out an agreement that includes measures that will protect the market against abuse and manipulation. Furthermore, under the news rules cryptocurrency firms are required to chalk out the details regarding the impact of their assets on environment.
"Today, we put order in the wild west of crypto assets and set clear rules for a harmonised market," said Stefan Berger, the German MEP (Member of European Parliament) who led negotiations on behalf of the European parliament.
While referring to the recent crash recorded in cryptocurrency prices – the total value of the crypto market has fallen from $3tn (£2.5tn) recorded last year to less than $900bn – Berger said, "The recent fall in the value of digital currencies shows us how highly risky and speculative they are and that it is fundamental to act."
MiCA Law
The MiCA (Markets in Crypto Assets) law is expected to come into effect at end of 2023. It is known that globally, the crypto assets are broadly unregulated. The national operators in the EU only are required to show controls for combating money laundering. The MiCA law is also hoped to set a benchmark for other regimes and regulatory bodies to regulate crypto.
The new MiCA law gives issuers of cryptocurrency assets and providers of services related to them, a "passport to serve clients across the EU from a single base, while meeting capital and consumer protection rules".
"We have agreed that crypto asset providers should in future disclose the energy consumption and environmental impact of assets," Berger said.
"MiCA will be the first comprehensive regime for crypto assets in the world and will contain strong measures to guard against market abuse and manipulation," added Ernest Urtasun, a Green party MEP.