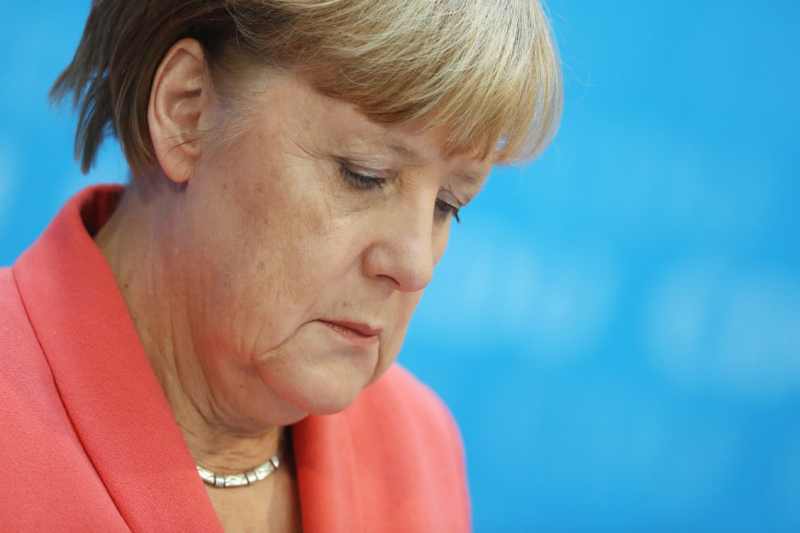 Angela Merkel
Coronavirus, Angela Merkel makes "mea culpa" in front of the German Parliament
Last updated on February 16th, 2021 at 07:17 am
Angela Merkel made an unexpected "mea culpa" on the management of the coronavirus pandemic in her country. The German chancellor came before the Parliament yesterday in the aftermath of a new extension of the German lockdown – one of the toughest in Europe, with shops and restaurants closed since mid-December – and spoke clearly. Last fall, she said, "we weren't careful enough and we weren't quick enough" to tackle the virus. Angela Merkel, then, had clashed several times with the Prime Ministers of the lands and local administrations, reluctant to accept more restrictive measures of anti-coronavirus.
The second wave engulfed Germany in the fall of 2020, with peaks of over thirty thousand cases a day and an unprecedented surge in deaths since the start of the pandemic. And in regular brawls with governors, it has always been Merkel who has insisted on a stricter lockdown, often defeated by local politicians, worried about the growing coronavirus fatigue that winds among the Germans.
Then the explosion of cases, the chancellor specified, "was the consequence of a hesitant way of proceeding". After two months of hard lockdown, the infections finally slow down: in the last 24 hours, 10,237 have been registered, a number far from the December records. And even the dead no longer reach a thousand a day at the end of the year, 666 have been registered in the last 24 hours, according to the Robert Koch Institute.
But Angela Merkel recalled that in this phase there is a new, heavy unknown that is troubling her country. She explained that this concern pushed her to insist on an extension of the lockdown times, despite the downward trend: the variants. If it is true, in short, that "the number of victims is falling and the trend seems to have reversed", the mutations that have made the new viruses much more contagious can still cause "unpleasant developments": the three variants that are spreading in Europe are much more aggressive, and therefore more contagious than the original virus.
Related Posts
We need to "remain very careful", she said in front of the members of the Parliament. Because by loosening the restrictions too hastily, the variants "could destroy" the goals achieved thanks to the sacrifices made by Germans in recent months. In any case, the chancellor added, the lockdown "will not be maintained one more day than necessary."