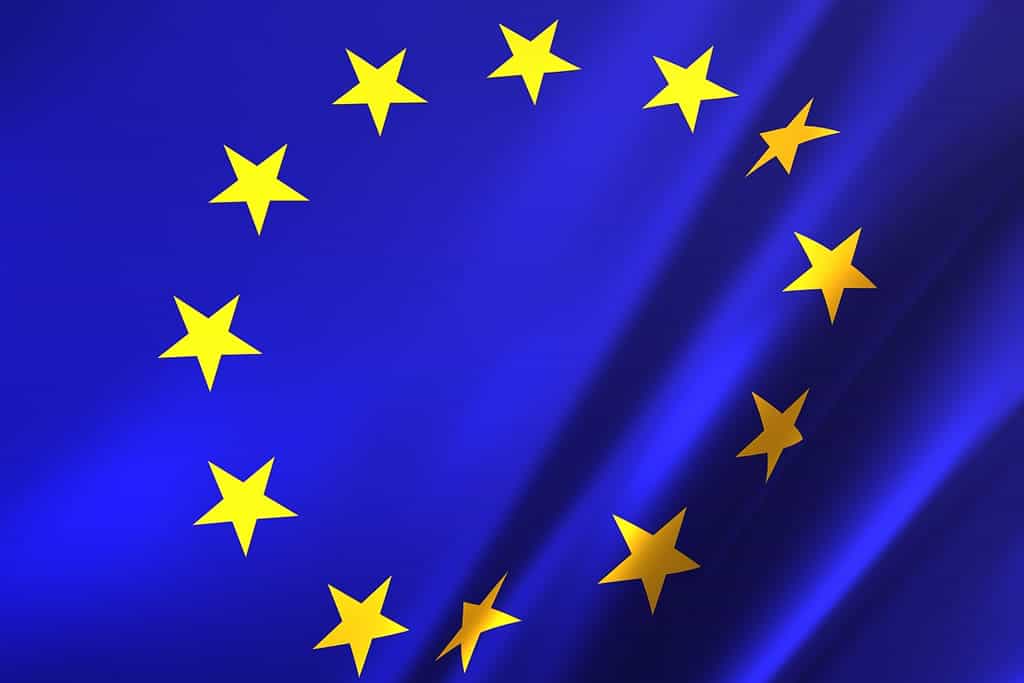 Brexit deal near yet far: Brussels casts a shadow on trade deal
Brussels has casted a shadow on wave of optimism of imminent Brexit deal ahead of next week's formal round of negotiations. With less than 100 days before transition period ends, the European Union is to have final negotiations starting next week on post-Brexit trade deal with the UK. An EU diplomat said on Friday, "On technical issues we're 90% there. That remaining 10% is political. And if that cant be solved, then the 90% is irrelevant. There will be no deal." Mood is evident in Brussels.
Brussels has almost punctured the optimism of finally settling on a Brexit deal. EU leaders believe that UK Prime Minister Boris Johnson is facing challenges domestically with Covid-19. Also that Johnson hasn't been able to secure a decision on deal and increasing dissatisfaction regarding his leadership even among his MPs is likely a reason that EU will look for an agreement on Brexit rather than seeking to sell no-deal scenario.
This week EU's chief negotiator, Michel Barnier relayed to ministers from the 27 EU member states that there was "a more open atmosphere at the negotiating table." He also emphasized that "substantial differences of opinion remain, particularly on a level playing field."
The key points of contention in trade deal negotiations are stubbornly exact same – fishing rights, competition regulations (popularly called 'level playing field') which includes state aid and eventual agreement governance, which refers to how future disputes between the two sides would be handled and resolved.
UK government is allegedly feeding the country's journalists the briefing of almost finalized deal. EU thinks that this is because Downing Street is ready for a compromise. EU has argued that since long it has been patiently listening and respecting negotiation lines by UK but there has not been any such attempt from UK's front.
Downing Street is keen to move into "tunnel" negotiations with Brussels for an agreement. Brussels maintains that "We're nowhere near there." The EU negotiators insist that entering "tunnel" is possibility when political landing zone is clearly put forth from both sides and is approachable. "We cannot trust this prime minister's word, so the EU member states are not yet willing to go blind into a tunnel negotiation and see what happens," a source from EU said. "It will take more than David Frost (the UK's chief negotiator) telling us Johnson wants a deal," he added.
EU hopes that Frost will extend a compromise proposal next week on the key issue of control state to aid to businesses. The UK insists that it will stick to the provisions provided by the World Trade Organization on state aid. These provisions allow both sides to take counter measures wherever there is unfair distortion of trade. This position, according to the EU, doesn't offer assurances of competition at fair level.